Description
La fixation JOY 9 GW SLR est plus légère que l'air grâce à sa talonnière.
Product Information
Effort réduit, plaisir illimité et performance exceptionnelle définissent la fixation JOY 9 GW SLR pour femmes et jeunes. Aussi légère qu'une plume, elle vous permet de profiter de longues journées de ski agréables. Vous préserverez votre énergie et serez ainsi capable de skier davantage et plus intensément. Vos muscles fatigueront moins et vous accumulerez les kilomètres sur piste sans effort. La base JOY SLR PRO vous garantit une amélioration continue. Vous constaterez la différence dans vos courbes en ajustant votre posture sur vos skis et en répartissant la pression plus efficacement. Essayez-les sans hésiter, vous ne pourrez plus vous en passer.
Hauteur:

28 mm

DIN:

2,5 - 9

Poids:

1420 g

Eventail de poids. kg:

from 26 kg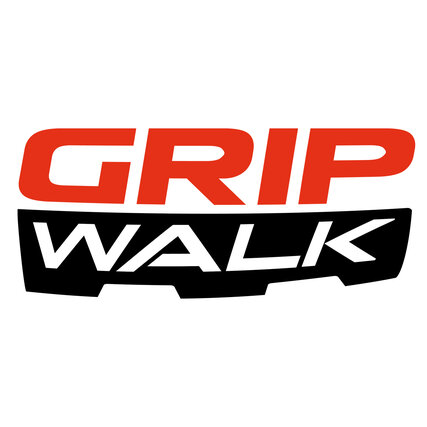 GripWalk
Accommodates Alpine Adult (Type A - ISO 5355) and GripWalk ski boots (within ISO 9523). No adjustments necessary.
SuperLiteRail Tech
The SLR (SuperLiteRail) System for easy mounting and adjusting covers sole lengths ranging from 255 – 338 mm and is perfect for retail, rental and demo uses. The System is based on improved weight distribution and lightweight design.
SuperLiteRail II (SLR II) is a two-piece base system for even less weight, easier turns, less fatigue and more fun on the slopes.
En savoir plus