ROCKA FW 4D
Product No: 337358
Product Information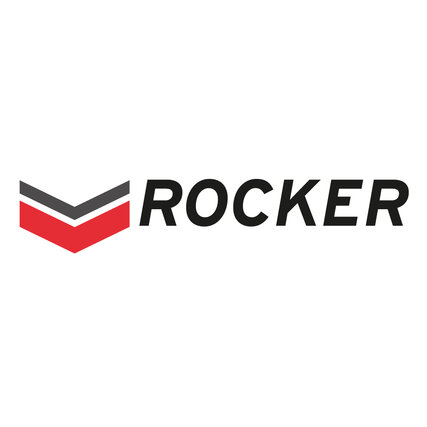 Rocker
Rocker est la version a cambre inverse; C'est ludique, facile et surtout amusant sur tous les terrains. Mais c'est dans la poudre que Rocker prend vraiment tout son sens, en apportant du flottant et de la capacité à faire des gros virages.
Easy Maintenance Die-Cut Base

Poplar Wood Core
Poplar Cores make Head boards lighter and stronger. They are also extra responsive and deliver a progressive, poppy ride.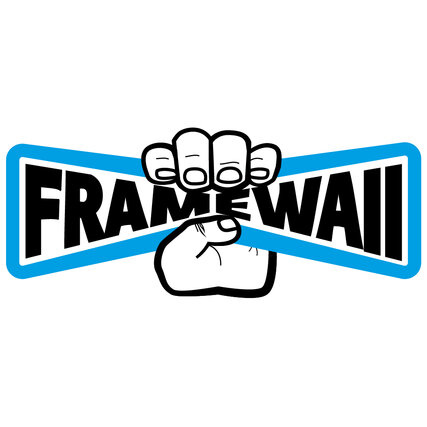 Framewall
L'ISPO Gold Award du Framewall a plusieurs facettes, car il ajoute de la rigidité et du contrôle à la planche, absorbe les chocs et fournit une pression uniforme sur les bords de la planche pour un contrôle et une réactivité accrus.
En savoir plus
4D Compatible
UVR Topsheet