Speed 21
Product No: 233730
Description
La Speed 21 fournit aux enfants de 4 à 6 ans la vitesse et le contrôle idéals pour apprendre à jouer comme Novak Djokovic.
Product Information
La série de raquettes HEAD junior aide les enfants à se lancer dans la passionnante aventure du tennis. Composée d'un mélange léger en graphite, la Speed 21 présente un poids et des caractéristiques parfaits pour les enfants âgés de 4 à 6 ans qui veulent jouer un jour comme Novak Djokovic.
Poids (sans cordage):

200 g / 7.1 oz

Plan de cordage:

16/17

Taille du tamis:

590 cm² / 91 in²

Taille du manche:

000, 0000

Équilibre:

250 mm / 0.7 in HL

Longueur:

535 mm / 21 in

Profil du Cadre:

20 mm

Age:

4 - 6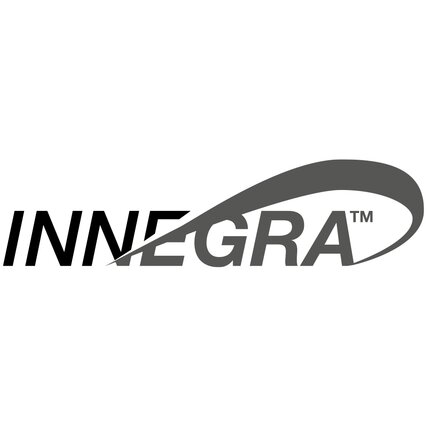 Innegra™
Innegra™ is today the worlds lightest high performance fibre. Its extreme toughness together with HEADs advanced carbon composite technology leads to a novel ultra tough hybrid composite.
En savoir plus
DampPlus
L'insertion unique DAMPPlus réduit les vibrations de l'impact au niveau du manche pour un confort exceptionnel.