FLOCKA LFW 4D
Product No: 337068
Product Information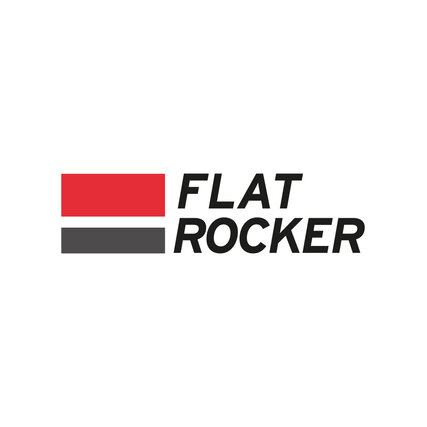 Flat Rocker
Flat Rocker combine l'aspect ludique du rocker avec la précision et la prévisibilité du cambre. Il est également doté d'un rayon progressif donnant à la planche le bord efficace d'une planche traditionnelle lorsqu'elle est sur un bord.

Poplar Wood Core
Poplar Cores make Head boards lighter and stronger. They are also extra responsive and deliver a progressive, poppy ride.
4D Compatible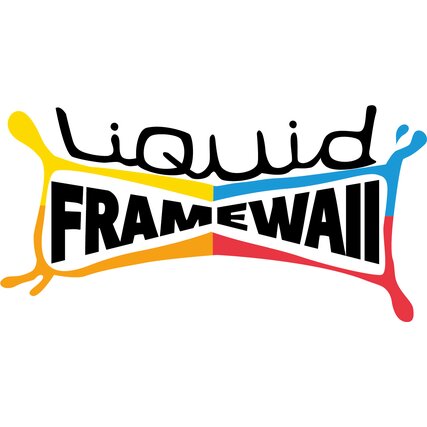 Liquid Framewall
Une évolution du Framewall, le Liquid Framewall rend une planche plus durable et rend la conduite plus fluide. Un cadre en PU moulé unique crée une barrière de choc transparente pour une super résilience.
UVR Topsheet
Easy Maintenance Base
Base de maintenance facile
Retail Inspired Design
Design inspiré pour la distribution