Graphene 360 Extreme 165
Product No: 221019
Description
With slightly more mass and a more even balance point, the GRAPHENE 360 EXTREME 165 is another great option for the true enthusiast and competitive player.
Product Information
Featuring all the same new technologies as the Extreme 155, the Extreme 165 has slightly more mass and a more even balance point. This racquet is a must try for all serious players in both the 16/16 string pattern and the 12/16 pattern (ASP).
Poids du cadre:

165 g / 5.8 oz

Équilibre:

275 mm / even

Taille du tamis:

685 cm² / 106 in²

Longueur:

557 mm / 22 in

Profil du Cadre:

21

Plan de cordage:

12/16, 16/16

Manche:

Hydrosorb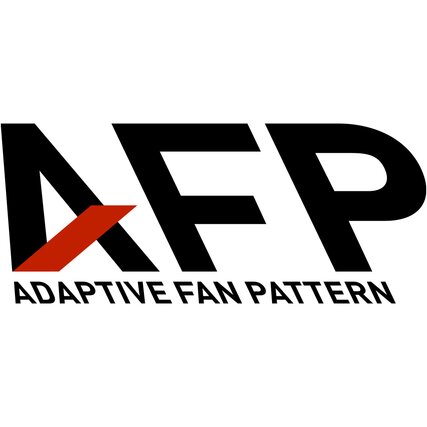 AFP
More power or more control - now you can have it all in one racquetball racquet. The new Adaptive Fan Pattern (AFP) technology allows you to choose between two different pattern depending on your individual style of play and personal needs. You can choose between the straight string pattern to maximize your power game and the special fan-shaped pattern to optimize your ability to control the ball. The new AFP technology is available in the new Radical racquet series.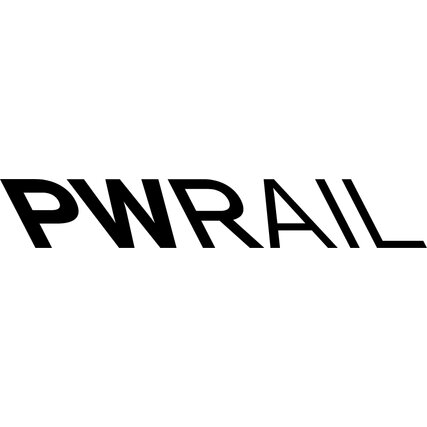 Power Rail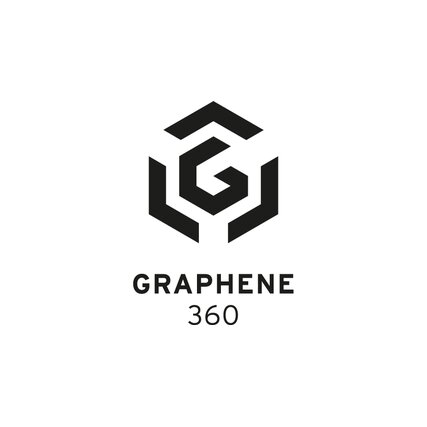 Graphene 360