Description
Les EDGE LYT 130, la solution pour un ski beau et facile ! Légère, facile à enfiler et armée de la stupéfiante technologie EDGE LYT 130, cette chaussure offre contrôle maximum, réactivité et rebond avec un minimum d'efforts.
Product Information
La légère EDGE LYT 130 pour skieurs avancés est une chaussure progressive, facile à enfiler et armée du stupéfiant design EDGE LYT 130 pour une meilleure glisse sans efforts. Cette chaussure offre contrôle maximum, réactivité et rebond avec un minimum d'efforts. Cette technologie comporte trois éléments clés : un design Hi-Top pour un transfert direct de l'énergie du skieur au ski, DuoFlex pour un contrôle dynamique suprême dans les virages et le Smart Frame pour un maintien arrière accru et une transmission de l'énergie. Sautez à pieds joints dans les EDGE LYT 130 et testez leur réponse optimisée, leur réactivité et leur rebond.
Indice de flex:

130/120

TAILLES:

250-...-325; Advant Edge size 335-345

Couleurs:

Anthracite

Forme:

C 2100cc
Forme: C 2100cc
Coque: PU
Chausson: 3D Perfect Fit LF
Sport frame footbed
40mm velcro strap
Boucles: 4 micro-adjustable alloy buckles
2 Double Power levers
1 Supermacro ratchet
Low profile buckles
Caractéristiques: Smart frame
Hi-top tech
Duo flex
Easy entry shell design
Stiffer/softer flex adjustment
Single canting
Foam Wedge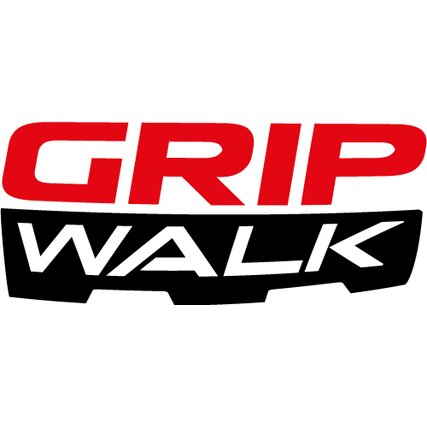 Grip Walk
Un plus grand confort de marche et un déroulement naturel du pied grâce à une semelle en caoutchouc incurvée.
En savoir plus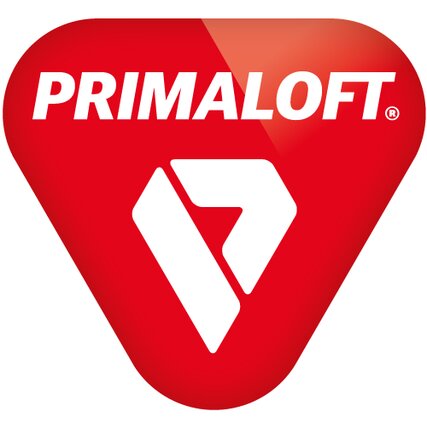 Primaloft
Léger et respirant, le matériau PrimaLoft assure une isolation thermique efficace.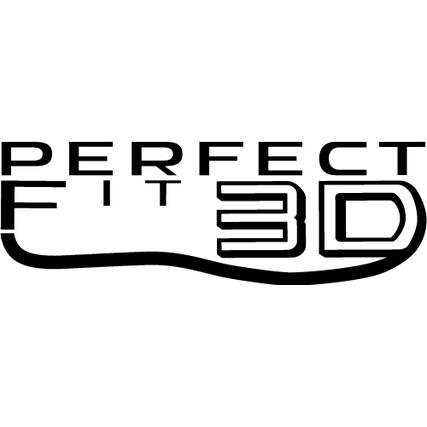 Perfect Fit 3D
Perfect Fit est un système révolutionnaire qui assure l'exceptionnelle adaptabilité des chaussures de ski HEAD. Pour plus de confort et une performance encore plus optimale.
En savoir plus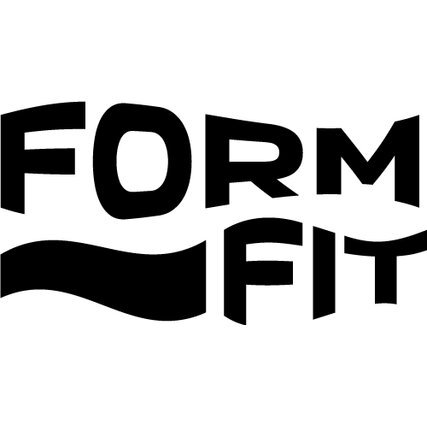 Form Fit
Les formules en plastique FormFit retiennent mieux que jamais les étirements apportés à la matière de nos coques pour un confort et un contrôle optimisés.
En savoir plus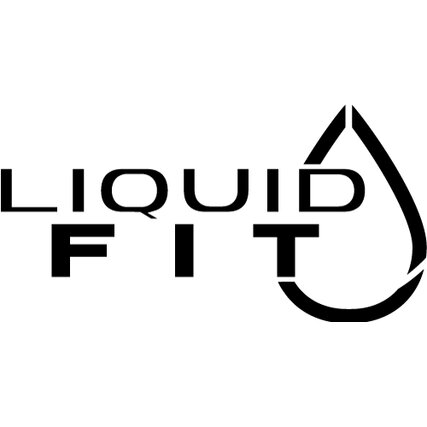 Liquid Fit
Le matériau LIQUID FIT permet une personnalisation rapide et précise. Grâce à
sa densité, ce matériau assure un moulage parfait au niveau des zones les plus critiques de la chaussure : la cheville et le talon. Soit la performance et la précision d'un renfort en mousse en 10 petites minutes.
En savoir plus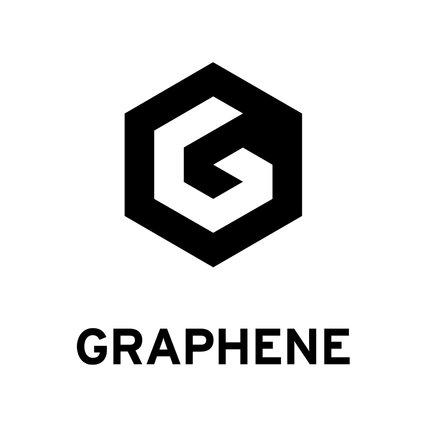 Graphene
GRAPHENE is the thinnest and lightest element ever discovered by mankind. GRAPHENE is also the strongest material on the planet, stronger than diamond and 300 times stronger than steel, all in the thickness of one atom.
En savoir plus