Graphene 360+ Delta Elite with CB
Description
Raquette la plus souple de la gamme Delta, cette version intègre la technologie Graphene 360+ au niveau de son cadre et présente une surface de frappe plus flexible pour un toucher et des sensations sans précédent.
Product Information
Conçue pour les passionnés de padel, cette raquette est la plus confortable et la plus facile à manier de la très célèbre gamme Delta. Sa nouvelle forme en diamant permet d'élargir sa zone de frappe idéale, tandis que le matériau Graphène 360+ de son cadre génère une puissance intense. Si vous êtes fan de ce sport et ne pouvez pas vivre sans y jouer, vous êtes assuré de briller avec cette raquette. Réveillez le champion qui sommeille en vous !
Poids:

360 g / 12.7 oz

Taille du tamis:

475 cm² / 74 in²

Équilibre:

270 mm / 1.7 in HH

Profil du Cadre:

38 mm / 1.5 in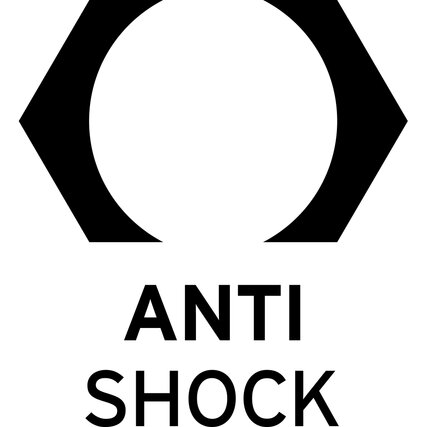 Anti Shock Skin
Ce matériau polymérique unique a permis à HEAD de créer une protection contre les chocs pour préserver au mieux votre raquette. Placée sur le IBS2, cette couche spéciale garantit une meilleure durabilité de votre raquette et lui permet également de résister aux frottements.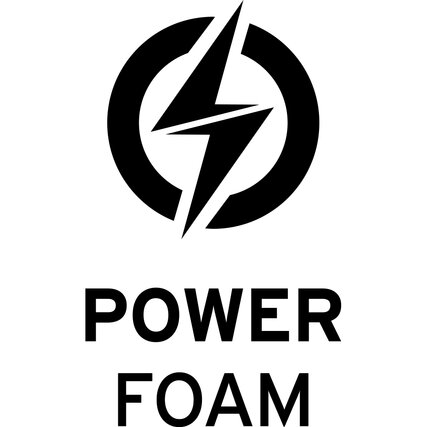 Power Foam
POWER FOAM : l'alliée idéale pour une puissance maximale. La vitesse que votre balle atteindra surprendra autant votre adversaire que vous.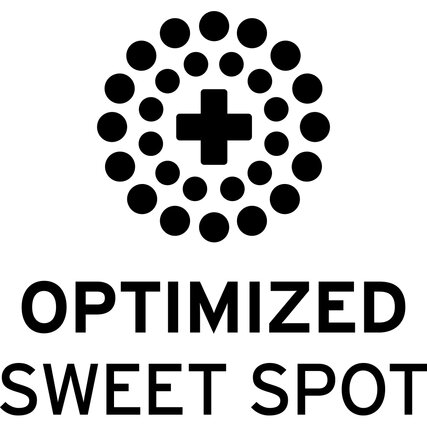 Optimized Sweet Spot
Chaque raquette a ses propres particularités ; certaines se caractérisent par le contrôle et la précision qu'elles offrent, d'autres par leur puissance ou leur prise d'effets. C'est pourquoi HEAD a développé la zone de frappe idéale Optimized Sweet Spot pour adapter chaque plan de cordage aux particularités de la raquette.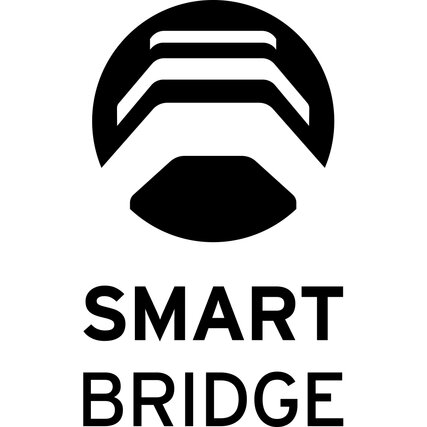 Smart Bridge
Every single racquets has its own DNA. Some will feature control and precision, other power or comfort. For this reason, HEAD has developed the Smart Bridge to adapt the bridge area to the needs of each racquet.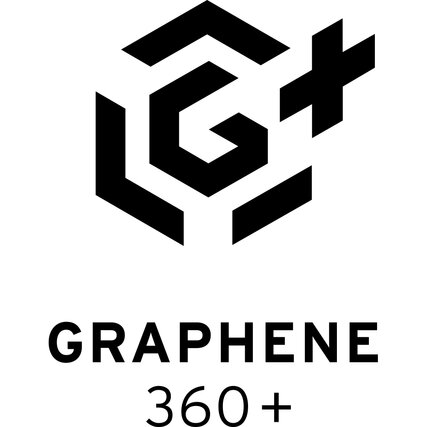 Graphene 360+
Le Graphene 360+ est la combinaison de la technologie signature de HEAD, le Graphene 360, pour un transfert d'énergie de la raquette vers la balle optimisé, et de spirales de fibres innovantes, procurant davantage de flexibilité et une sensation plus nette à l'impact.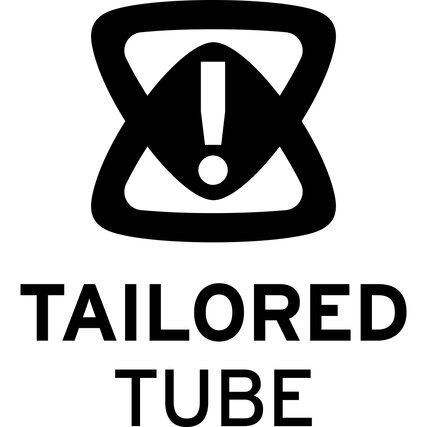 Tailored Tube
Les sections sont construites séparément pour que chaque raquette atteigne la meilleure performance possible.