Description
Une géométrie unique pour les joueurs à la recherche d'un équilibre parfait entre puissance et contrôle, en plus d'un toucher sans égal grâce au Graphene 360.
Product Information
Unique et innovante, voici la raquette Gamma Pro dont la forme géométrique a été travaillée dans le moindre détail par nos ingénieurs. Désormais équipée de la nouvelle technologie Graphene 360, cette raquette est véritablement unique en son genre. De la puissance sous contrôle, du toucher et du confort, le tout dans un design qui ne laissera personne indifférent. Essayez-vous et laissez-vous séduire par ses performances. Serez-vous capable de résister ?
Poids:

370 g / 13.1 oz

Taille du tamis:

455 cm² / 71 in²

Équilibre:

265 mm / 1.5 in HH

Profil du Cadre:

38 mm / 1.5 in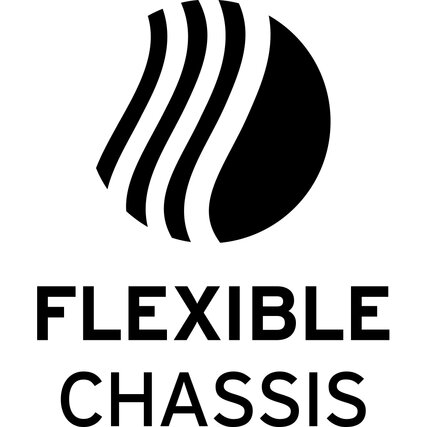 Flexible Chassis
Une construction de cadre associée à de la mousse de façon à procurer plus de confort et à élargir la zone de frappe idéale.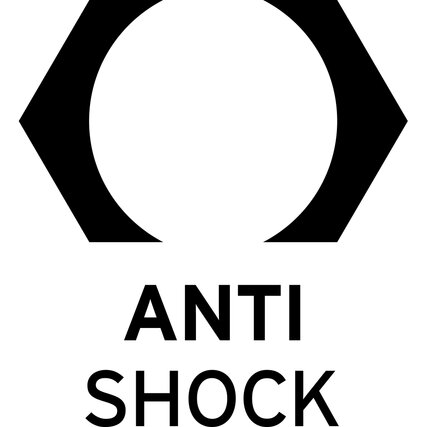 Anti Shock Skin
Ce matériau polymérique unique a permis à HEAD de créer une protection contre les chocs pour préserver au mieux votre raquette. Placée sur le IBS2, cette couche spéciale garantit une meilleure durabilité de votre raquette et lui permet également de résister aux frottements.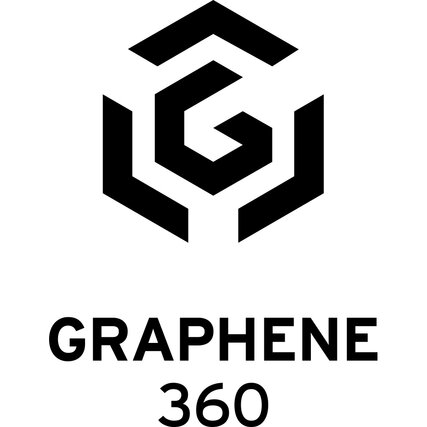 Graphene 360
Le Graphene 360 forme la base structurelle de la raquette, il est stratégiquement réparti tout autour du tamis. Il fournit donc au cadre une meilleure stabilité et optimise le transfert d'énergie de la raquette vers la balle pour maximiser votre puissance.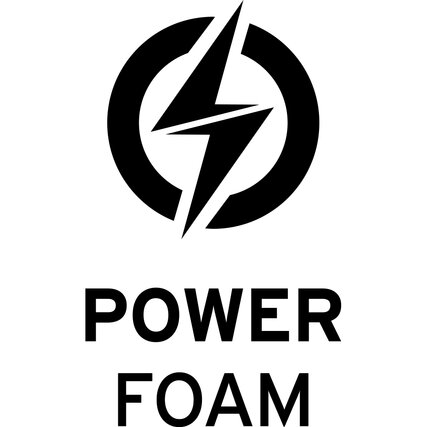 Power Foam
POWER FOAM : l'alliée idéale pour une puissance maximale. La vitesse que votre balle atteindra surprendra autant votre adversaire que vous.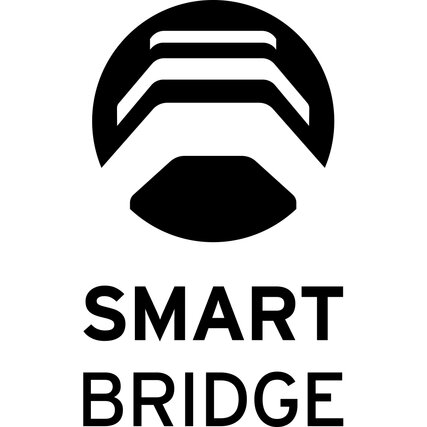 Smart Bridge
Every single racquets has its own DNA. Some will feature control and precision, other power or comfort. For this reason, HEAD has developed the Smart Bridge to adapt the bridge area to the needs of each racquet.