Graphene 360+ Delta Motion with CB
Description
Une plus grande zone de frappe et un look incomparable. La technologie Extreme Spin intégrée à son Graphene 360+ vous donnera par ailleurs une force de frappe inédite au premier coup de raquette.
Product Information
La Delta Motion vous donnera un avantage considérable sur l'adversaire. Aussi puissant que ses prédécesseurs, ce modèle ultra-léger de 355 grammes présente un design unisexe audacieux. Il vous donnera une puissance inégalée grâce à sa surface en caoutchouc texturé et à sa technologie Graphene 360+. Cette raquette vous permettra d'envoyer la balle si loin que vos adversaires en resteront sans réaction. Avec de tels atouts, qui peut résister ? C'est à vous de choisir.
Poids:

355 g / 12.5 oz

Taille du tamis:

475 cm² / 74 in²

Équilibre:

265 mm / 1.5 in HH

Profil du Cadre:

38 mm / 1.5 in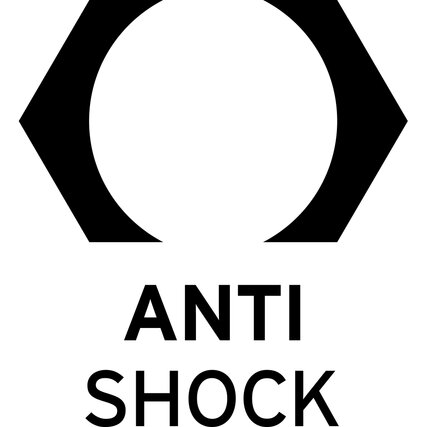 Anti Shock Skin
Ce matériau polymérique unique a permis à HEAD de créer une protection contre les chocs pour préserver au mieux votre raquette. Placée sur le IBS2, cette couche spéciale garantit une meilleure durabilité de votre raquette et lui permet également de résister aux frottements.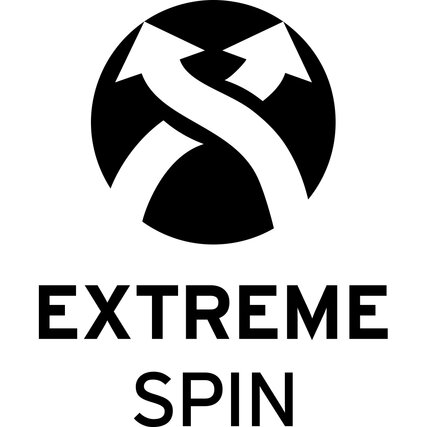 Extreme Spin
EXTREME SPIN : cette surface rugueuse de forme circulaire démultiplie la prise d'effets.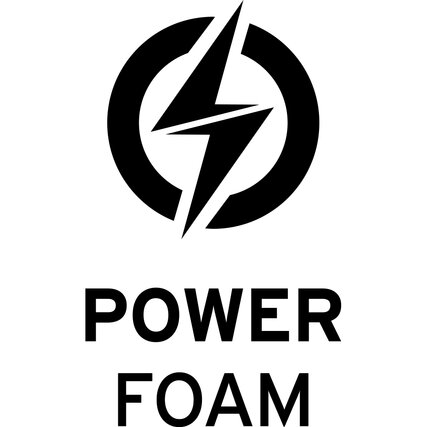 Power Foam
POWER FOAM : l'alliée idéale pour une puissance maximale. La vitesse que votre balle atteindra surprendra autant votre adversaire que vous.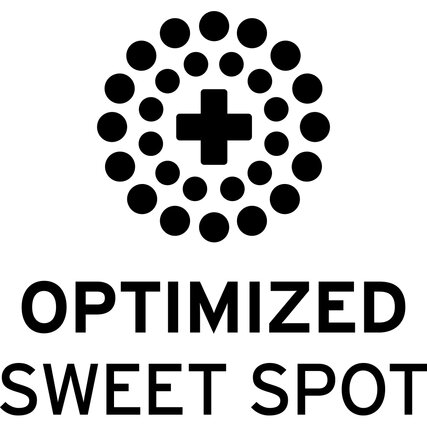 Optimized Sweet Spot
Chaque raquette a ses propres particularités ; certaines se caractérisent par le contrôle et la précision qu'elles offrent, d'autres par leur puissance ou leur prise d'effets. C'est pourquoi HEAD a développé la zone de frappe idéale Optimized Sweet Spot pour adapter chaque plan de cordage aux particularités de la raquette.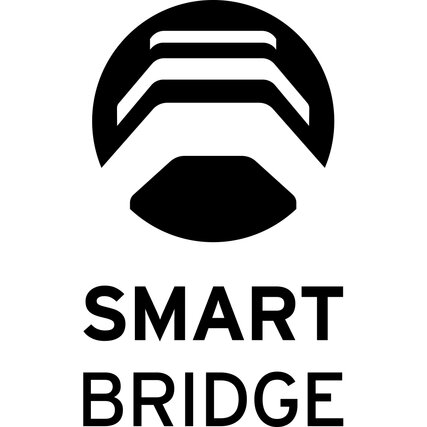 Smart Bridge
Every single racquets has its own DNA. Some will feature control and precision, other power or comfort. For this reason, HEAD has developed the Smart Bridge to adapt the bridge area to the needs of each racquet.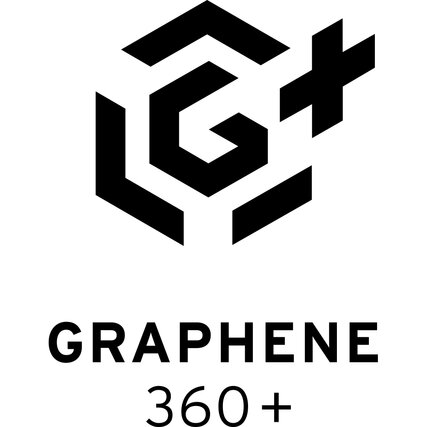 Graphene 360+
Le Graphene 360+ est la combinaison de la technologie signature de HEAD, le Graphene 360, pour un transfert d'énergie de la raquette vers la balle optimisé, et de spirales de fibres innovantes, procurant davantage de flexibilité et une sensation plus nette à l'impact.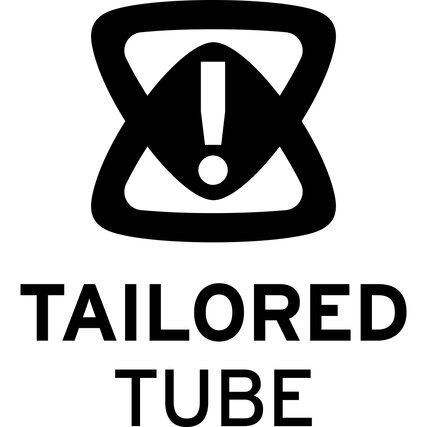 Tailored Tube
Les sections sont construites séparément pour que chaque raquette atteigne la meilleure performance possible.