Description
Le World Cup Rebels e-SL est un ski de compétition puissant pour les slalomeurs amateurs de virages serrés. Il est équipé de la nouvelle technologie EMC de Head et présente un nouveau design.
Information Ski
Ligne de Cotes
Longueur

cm

Spatule

mm

Largeur

mm

Talons

mm

Rayon

m

150
123
68
108
10,0
155
123
68
108
10,7
160
123
68
108
11,5
165
123
68
108
12,3
170
123
68
108
13,1
Product Information
Le World Cup Rebels e-SL est le ski idéal pour les virages serrés. Plus facile à skier et moins exigeant que le modèle e-SL RD, il reste une vraie machine de compet'. Grâce à la nouvelle technologie EMC de HEAD, le seul système d'amortissement électronique du marché, le e-SL est moins sujet aux vibrations et plus stable pour une conduite tout en souplesse. Comme le reste de la gamme World Cup Rebels, le ski e-SL est passé au relooking pour affronter les pistes avec un design épuré.
EMC
Graphene Worldcup Sandwich Cap Construction
RD Race Structured UHM C Base
Rebel Camber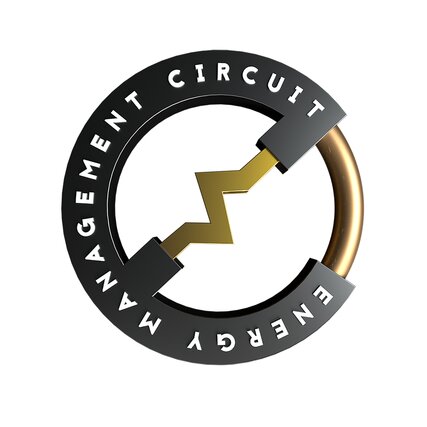 EMC
The HEAD EMC (Energy Management Circuit) features ceramic piezo plates incorporated into the front and rear of the ski. Here, the kinetic energy is converted into electronic energy and in turn, the electronic energy is used to absorb negative vibrations. This means that the ski runs smoother and allows you to ski at a higher level all day long.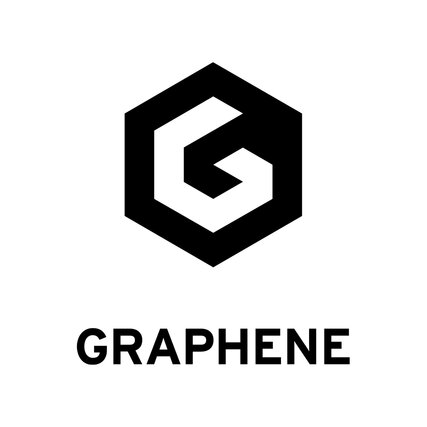 Graphene
GRAPHENE is the thinnest and lightest element ever discovered by mankind. GRAPHENE is also the strongest material on the planet, stronger than diamond and 300 times stronger than steel, all in the thickness of one atom.
En savoir plus
Veuillez noter que le ski HEAD choisi ne peut être utilisé qu'avec certaines fixations HEAD ou TYROLIA, qui devront être montées, ajustées et entretenues par un détaillant de produits de sport ou un technicien habilité. Les garanties seront invalidées si le montage, l'ajustement et l'entretien des fixations ne sont pas conformes.

Le droit de retour ne s'applique pas aux skis et fixations ayant été montés et pré-ajustés conformément à vos spécifications, lesquelles ne peuvent pas être défaites sans endommager les skis (par exemple, les skis ayant déjà été troués afin de monter les fixations).