Description
Il n'y a pas de confiance sans fiabilité. Et pas de progrès sans confiance.
Product Information
La FX FAY est notre dernière nouveauté en matière de fixations qui met l'accent sur la fiabilité et la simplicité d'utilisation. Tous les réglages de cette fixation (et ils sont nombreux) s'effectuent sans outils. Même la rigidité du spoiler peut être modifiée en cours de route. Vous ne vous débattrez plus jamais avec les straps dans le froid, ces derniers se déplient complètement pour faciliter le chaussage. Le pied est bien maintenu grâce au coussinet de l'embase entièrement recouvert. Quatre Power Ports se chargent de la transmission des appuis tandis que le Dampiflex assure un flex naturel et absorbe les chocs. Le Multidisk flambant neuf peut être monté sur toutes les configurations de snowboard actuelles.
TAILLES:

S (22.5-25.0), M (25.5-28.0)

Couleurs:

white

Compétences:

Avancé

Indice de flex:

5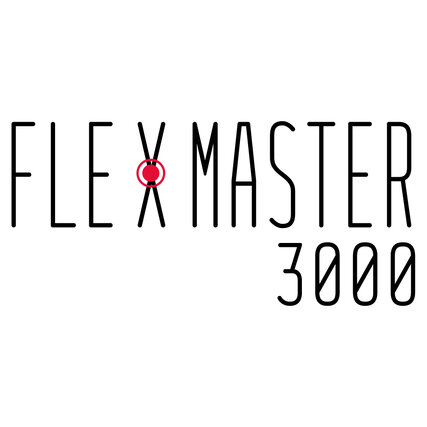 Flexmaster 3000
Une nouvelle innovation de snowboard obligatoire! La flexion de la partie supérieure peut être ajustée sans outil, simplement en ajustant le curseur à l'arrière du joint. Puissance et performance lors de la descente des pentes, sensation de surf lors de la flottaison sur le terrain.
Grip Tech Toe Strap
La sangle Grip Tech Toe se plie autour de l'orteil et verrouille solidement le pied dans la fixation. Il a une construction en forme de coupe légère pour une tenue de chaussure parfaite.

Multidisk
This disc can be mounted with all industry insert standards – 4x4, 3x3 and channel systems.

Women Highback
The Women Highback of the FX series delivers a more natural flex and is designed with an outline that perfectly matches the lower profile of women snowboard boots.

Adjustable Basepad
Match the basepad to your boots without the use of additional tools.

Power Ports Base
The connection points between binding and board are limited to four ports, to support the natural board flex without justifying power transmission.

Full Covered EVA Basepads
La base EVA entièrement recouverte offre une excellente tenue et un bon amortissement sur toute la fixation. Ce qui assure une conduite souple, sûre et sans accros.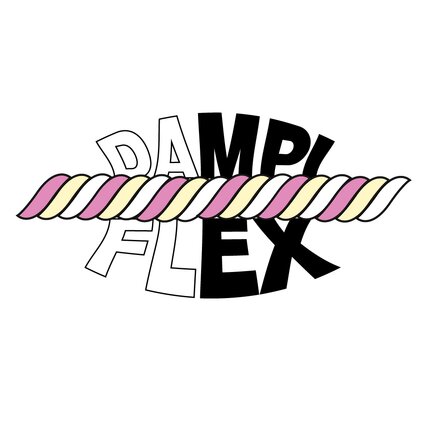 Dampiflex
Dampiflex améliore la transmission de puissance en permettant une flexion plus naturelle de la planche et absorbe les chocs.

Adjustable Toe Ramps
La rampe d'orteils réglable peut être personnalisée pour s'adapter à n'importe quelle botte avec une seule vis et un seul canal.

PT Strap
Le strap de transmission d'énergie fournit le soutien aussi bien que l'amortissement et la flexibilité suprêmes. Notre matériau de base amélioré a permis à la sangle d'être plus mince tout en offrant un meilleur soutien. De plus, les sangles d'échelle de la fixation s'enclenchent dans un boîtier pour éviter les accrocs.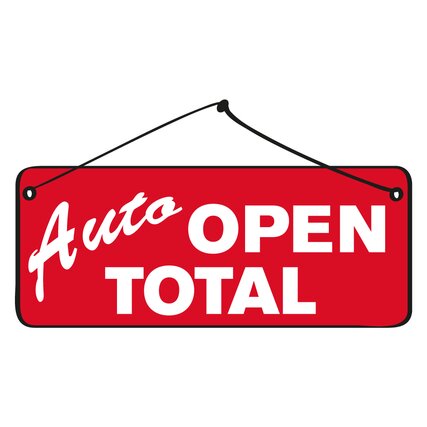 Auto Open Total
Le système Auto-Open Total permet une entrée facile sans les tracas d'ouverture ou de manipulation sur les sangles. Les sangles pour les orteils et les chevilles se replient automatiquement à partir de la plaque de base pour un accès facile dans toutes les conditions.