Description
La SPRINT PRO 3.0 CLAY SANYO donne une nouvelle définition au confort et à la performance. C'est la chaussure idéale pour les joueurs qui cherchent à gagner en rapidité sur le court.
Product Information
Gagnez en vitesse sur les terrains de padel avec la SPRINT PRO 3.0 SANYO, une chaussure légère construite pour vous offrir plus de rapidité. Son dessus en tissu mesh est à la fois léger et extrêmement respirant, tandis que son chaussant vous offre un confort immédiat et sans pareil. Parmi ses technologies, ses nouvelles bandes Delta et son contrefort en TPU maintiendront votre pied bien en place lors de vos glissades, de vos sprints et de vos échanges, même sur les surfaces les plus difficiles. Sa semelle externe à chevrons vous garantira une adhérence optimale également sur la terre battue.
Dessus

Tissu mesh léger et respirant
Construction en chaussant
Bande de laçage triangulaire
Renfort au talon en TPU

Semelle intermédiaire

Profil rabaissé
Décalage talon-butée minimal
Trois densités d'EVA
Cambrure 3D anti-torsion ventilée

Semelle extérieure

Pisada profunda en espiga exclusiva para tierra batida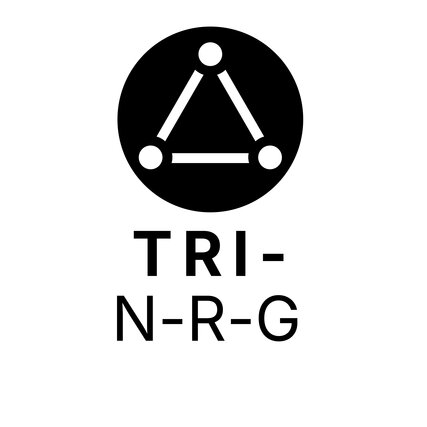 TRI-NRG
La technologie de semelle HEAD pour les meilleures performances sur le court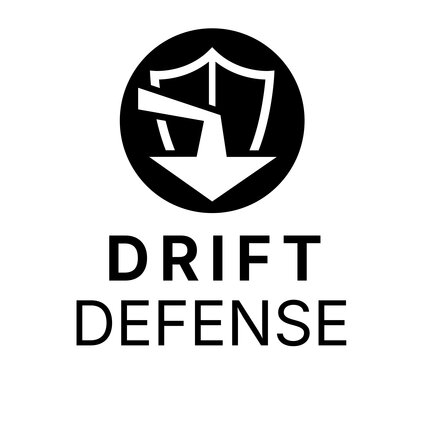 Drift Defense
La protection optimale pour le bout et le milieu du pied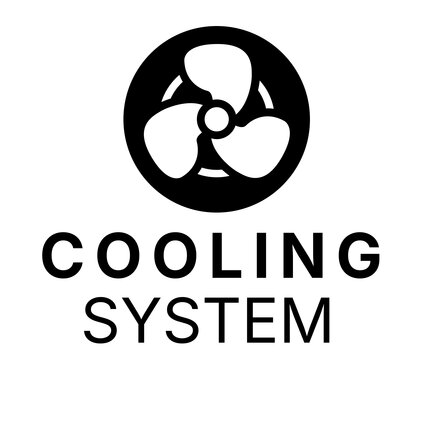 Cooling System
Une ventilation optimale à 360 ° de la semelle et du dessus.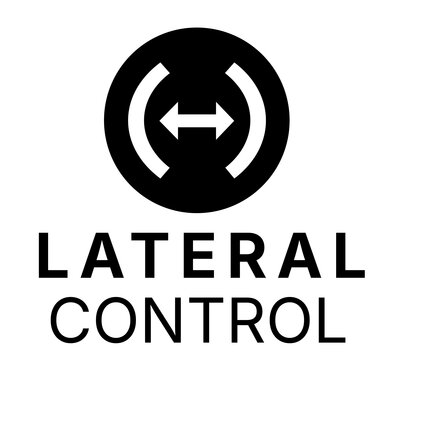 Lateral Control
Amorce stable sur le côté de la semelle extérieure pour éviter les torsions traumatisantes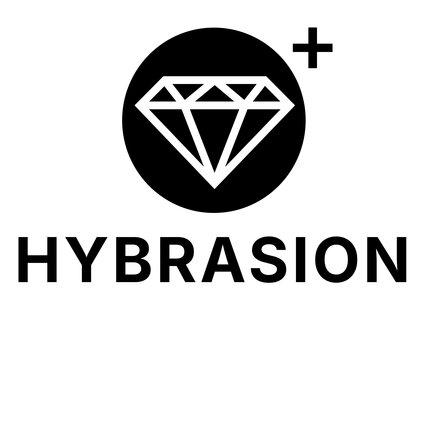 HyBrasion+™
Composant en caoutchouc spécial pour une meilleure adhérence et une solidité renforcée.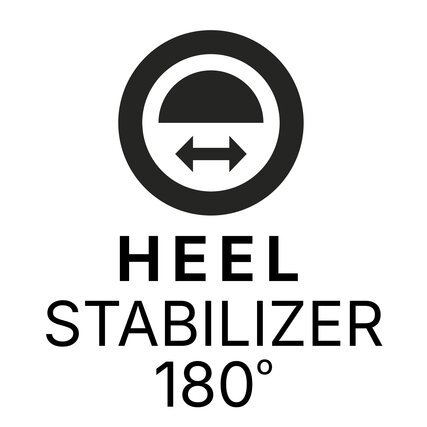 Heel Stabilizer
Stable TPU brace for best heel fit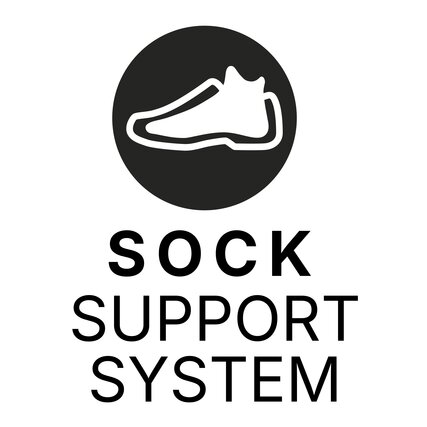 Sock Support System
Construction élastique de la chausse pour un confort et un soutien optimal.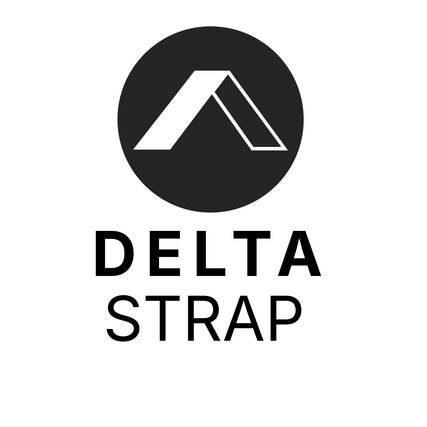 DeltaStrap
Triangle shaped midfoot straps are integrated into the lacing for best stability and an individually fit.