Cyber Elite
Product No: 213030
Descrizione
The CYBER ELITE is heavier than its SPARK brothers and makes it easier to handle for beginners and recreational players.
Informazioni Sul Prodotto
The CYBER ELITE is a head-light racquet whose heavier weight provides more stability for even more control making your first squash lesson or recreational training session truly elite. The racquet also gets some power from the stiffness provided by HEAD's Amplified Fibre Technology. With a color update to its very bold asymmetric color-blocking design, this racquet is perfect for the occasional back court player.
Peso del telaio:

190 g / 6.7 oz

Incordatura:

14/19

Area Testa:

485 cm² / 75 in²

Misura grip:

4

Bilanciamento (s. corde):

head light

Profilo:

19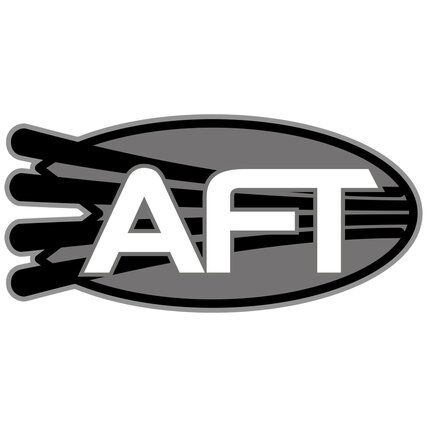 AFT
La tecnologia Amplified Fibre di HEAD fornisce una maggiore rigidità per una potenza più intensa. Lo speciale processo costruttivo permette di ridurre il peso combinando tra loro materiali complementari che ottimizzano le prestazioni in campo. Prova tu stesso la velocità e la potenza esplosiva di questa racchetta!