Delta Junior
Product No: 228300
Descrizione
Se sei un giocatore junior ma il tuo stile di gioco somiglia a quello dei giocatori più forti, affidati alla Delta JR e preparati a giocare come un vero professionista.
Informazioni Sul Prodotto
Sei un giocatore junior ma hai lo stile di gioco dei giocatori di alto livello? Allora testa tutta la potenza della Delta JR. Questa racchetta ha un telaio in carbonio con protettore integrato per una maggiore durata e una gomma morbida per colpire con maggiore potenza. Essendo più corta di 3 mm, pur mantenendo la larghezza di 38 mm, risulta perfetta per i giocatori più giovani. Sfodera la tua arma migliore per sfidare i giocatori più bravi!
Peso:

320 g / 11.3 oz

Area Testa:

525 cm² / 81 in²

Bilanciamento (s. corde):

275 mm / 2 in HH

Profilo:

38 mm / 1.5 in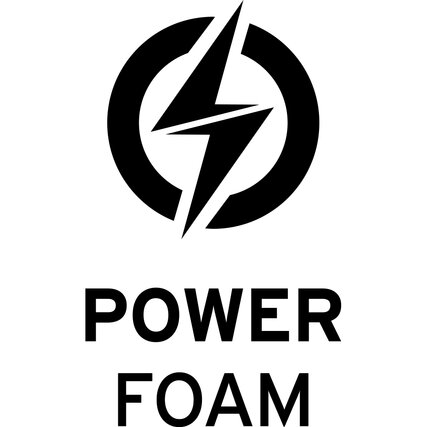 Power Foam
POWER FOAM: la perfetta alleata per la massima potenza. Il tuo avversario rimarrà sorpreso dalla velocità raggiunta dalla palla quanto te.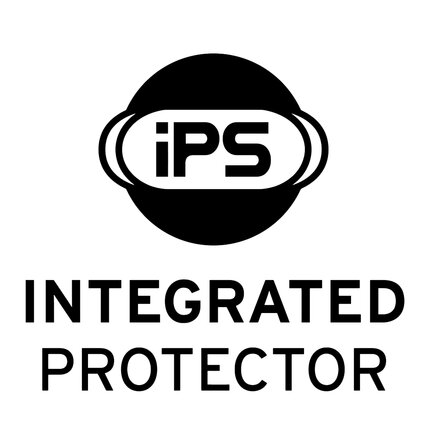 Integrated Protector System (IPS)
Il protettore integrato di HEAD è un bumper presagomato che protegge da incisioni e graffi, prolungando la durata della racchetta.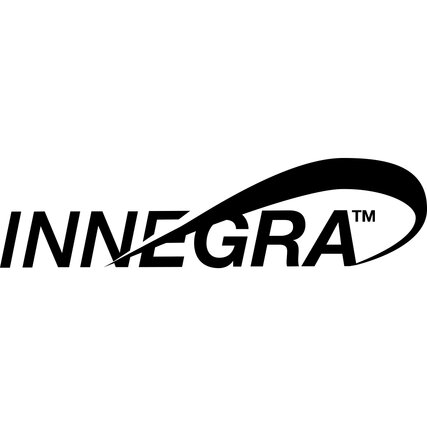 Innegra™
Innegra™ is today the worlds lightest high performance fibre. Its extreme toughness together with HEADs advanced carbon composite technology leads to a novel ultra tough hybrid composite.
Scopri di più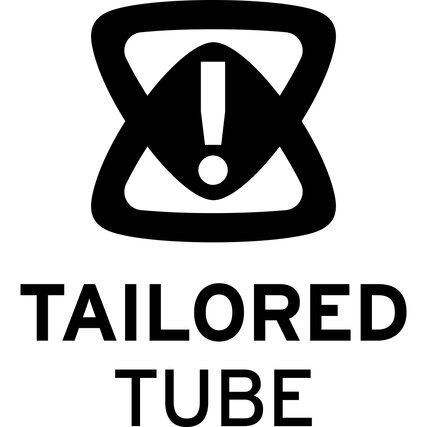 Tailored Tube
Schiuma morbida con memory ultra veloce, che massimizza lo sweet spot e il comfort al momento di colpire.
Extended Impact Zone