Descrizione
La nuova e morbida gommapiuma EVO è più comoda e potente che mai. Un modello rinnovato nella forma ma con il tipico look della racchetta Sanyo.
Informazioni Sul Prodotto
Il tennis ti incuriosisce e vuoi provare a scendere in campo? Allora prova la racchetta Evo Sanyo e lasciati conquistare dalle sue qualità. È dotata di uno sweet spot più ampio e di morbida gommapiuma che la rende più comoda e potente che mai. Il telaio in carbonio è stato rinforzato con la tecnologia Innegra per darti maggiore potenza di gioco e attutire le vibrazioni. Questa versione ha lo stesso look della racchetta di Sanyo Gutiérrez, il "Mago".
Peso:

365 g / 12.9 oz

Area Testa:

511 cm² / 79 in²

Bilanciamento (s. corde):

275 mm / 1.9 in HH

Profilo:

38 mm / 1.5 in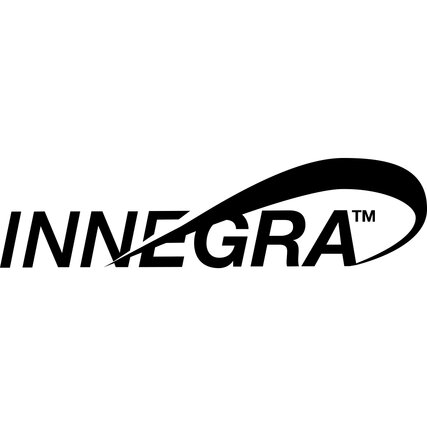 Innegra™
Innegra™ is today the worlds lightest high performance fibre. Its extreme toughness together with HEADs advanced carbon composite technology leads to a novel ultra tough hybrid composite.
Scopri di più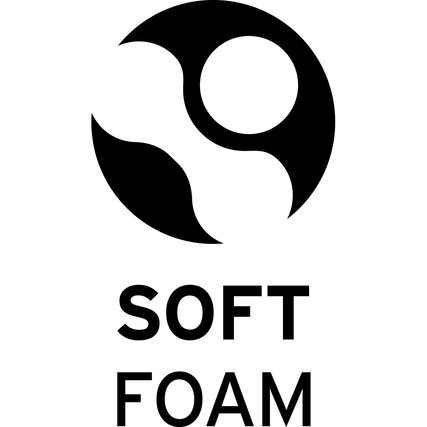 Soft Foam
Soft foam with ultra-fast memory that maximizes sweet spot and comfort when hitting.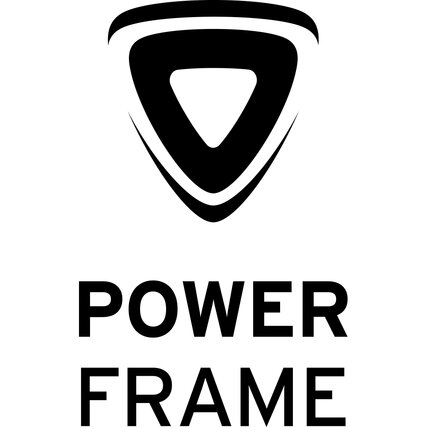 Power Frame
The frame of this model is constructed to create more power.
Extended Impact Zone