Evo Delta
Product No: 228280
Descrizione
La nuova EVO, in gomma morbida, è più comoda e potente che mai. Un modello rinnovato nella forma ma con il tipico look della racchetta Delta Hybrid.
Informazioni Sul Prodotto
Questo sport ti incuriosisce e vuoi provare a scendere in campo? Allora la racchetta Evo Delta fa proprio al caso tuo. Grazie allo sweet spot più ampio e alla gomma morbida, è più comfortevole e potente che mai. Il telaio in carbonio è stato rinforzato con la tecnologia Innegra, per dare maggiore potenza di gioco ed attutire le vibrazioni. Questa versione ha lo stesso look della più recente racchetta HEAD, la Delta Hybrid.
Peso:

365 g / 12.9 oz

Area Testa:

511 cm² / 79 in²

Bilanciamento (s. corde):

275 mm / 1.9 in HH

Profilo:

38 mm / 1.5 in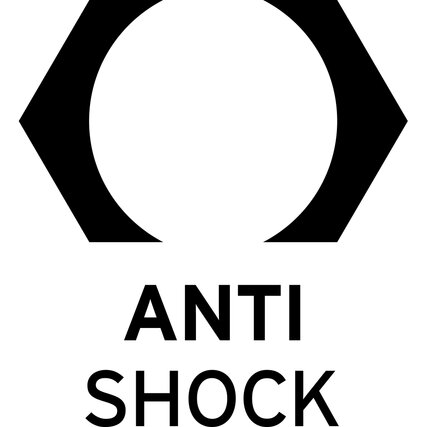 Anti Shock Skin
Questo esclusivo materiale polimerico ha consentito a HEAD di creare un bumper che garantisce la massima protezione della racchetta. Applicato tutto attorno all'IBS2, questo rivestimento speciale non solo assicura una durata più lunga, ma anche una maggiore resistenza ai graffi.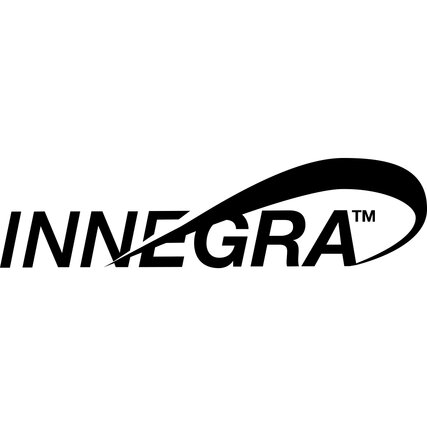 Innegra™
Innegra™ is today the worlds lightest high performance fibre. Its extreme toughness together with HEADs advanced carbon composite technology leads to a novel ultra tough hybrid composite.
Scopri di più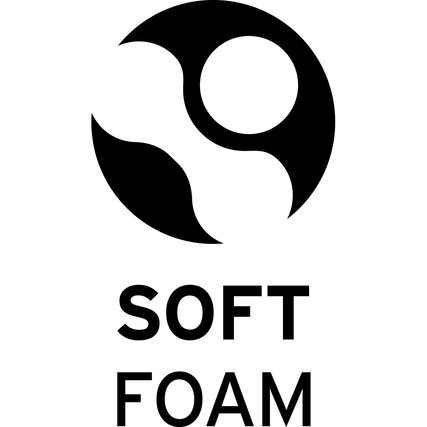 Soft Foam
Soft foam with ultra-fast memory that maximizes sweet spot and comfort when hitting.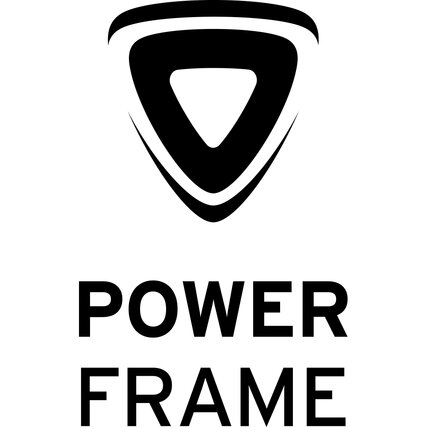 Power Frame
The frame of this model is constructed to create more power.