Descrizione
The EXTREME CLAY WOMEN is the comfortable casual yet stable tennis shoe for club player on clay courts.
Informazioni Sul Prodotto
The EXTREME CLAY WOMEN brings a lot of comfort and stability to the weekend courts. Its special TPU heelstab provides best heel stability and its EVA midsole great rebound and cushioning. Thanks to the low-to-the-ground midsole, it allows more flexibility and faster movements on clay courts.
Tomaia

Mesh traspirante superiore con sovrapposizioni in pelle sintetica
Stabilizzatore per tallone in TPU a 180° per una migliore stabilità del tallone
Tomaia senza cuciture con puntale rinforzato
Protezione drift defence nella zona mediale
Materiali di rivestimento e linguetta confortevoli

Intersuola

Intersuola ribassata EVA iniettata per un maggiore controllo delle vibrazioni

Suola

Motivo a spina di pesce tradizionale per i campi in terra rossa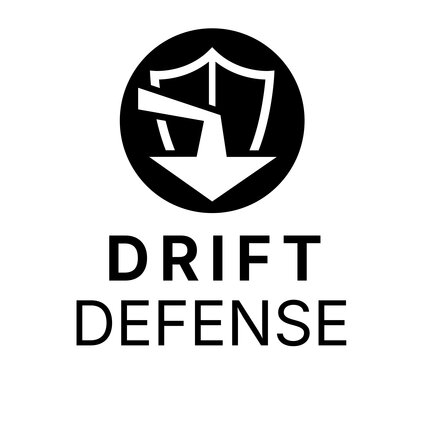 Drift Defense
Protezione assoluta in punta e nell'area mediale del piede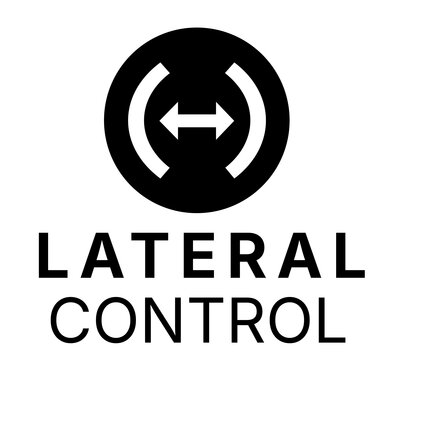 Lateral Control
Controllo aggiuntivo della stabilità laterale della suola nelle scivolate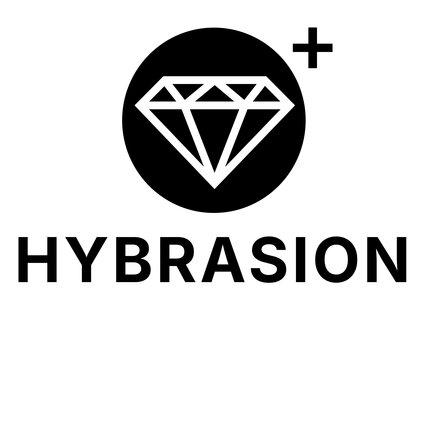 HyBrasion+™
Materiale composito in gomma per la massima trazione e durabilità.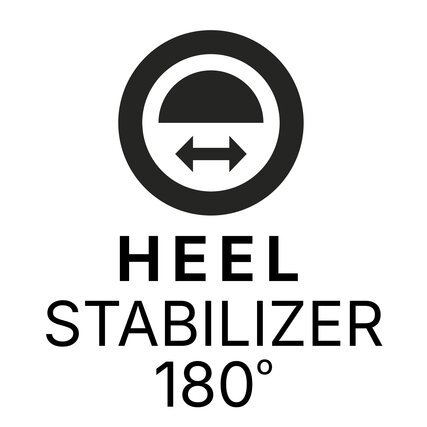 Heel Stabilizer
Stable TPU brace for best heel fit