Descrizione
Massima potenza ad un prezzo incredibile. Grazie alla morbida gommapiuma, con la racchetta Flash Pro il divertimento è assicurato.
Informazioni Sul Prodotto
Se sei un principiante di padel e desideri la massima potenza di gioco ad un prezzo moderato, questa è la racchetta che fa per te. È dotata di un telaio in carbonio con protettore integrato per una lunga durata. Grazie alla morbida gommapiuma, i tuoi colpi non potranno che essere vincenti. Scendi in campo con questa nuova racchetta e sfida i tuoi avversari a giocare con la massima velocità.
Peso:

365 g / 12.9 oz

Area Testa:

525 cm² / 81 in²

Bilanciamento (s. corde):

275 mm / 1.9 in HH

Profilo:

38 mm / 1.5 in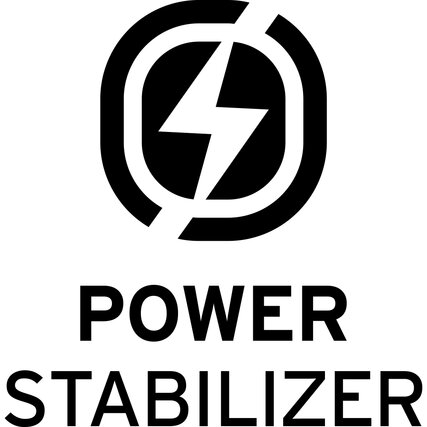 Power Stabilizer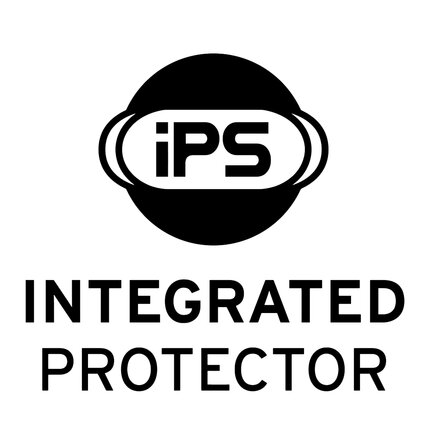 Integrated Protector System (IPS)
Il protettore integrato di HEAD è un bumper presagomato che protegge da incisioni e graffi, prolungando la durata della racchetta.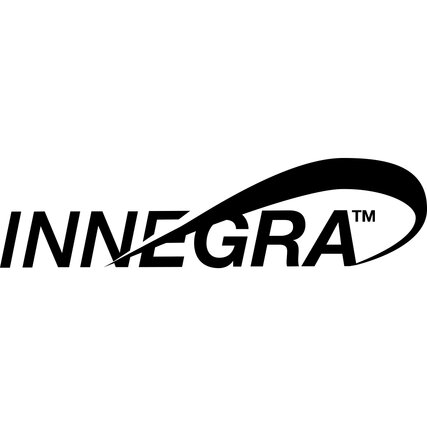 Innegra™
Innegra™ is today the worlds lightest high performance fibre. Its extreme toughness together with HEADs advanced carbon composite technology leads to a novel ultra tough hybrid composite.
Scopri di più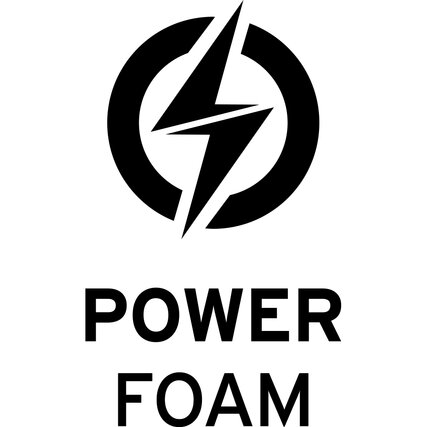 Power Foam
POWER FOAM: la perfetta alleata per la massima potenza. Il tuo avversario rimarrà sorpreso dalla velocità raggiunta dalla palla quanto te.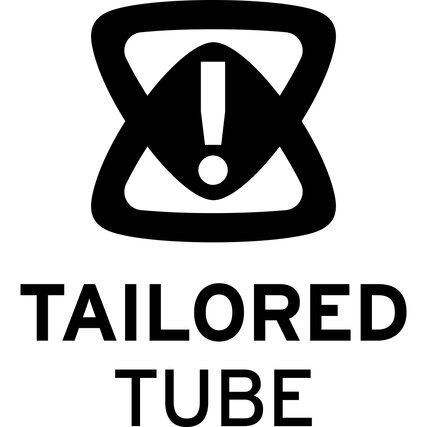 Tailored Tube
Schiuma morbida con memory ultra veloce, che massimizza lo sweet spot e il comfort al momento di colpire.
Extended Impact Zone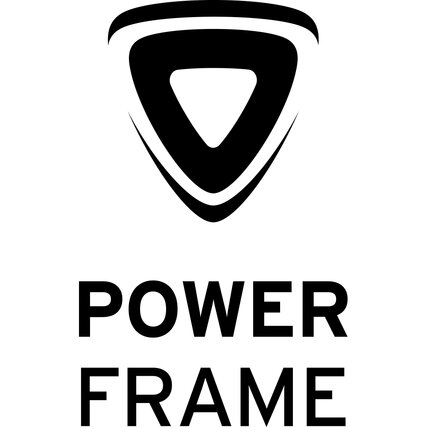 Power Frame
The frame of this model is constructed to create more power.