Graphene 360 Speed 120 Slimbody
Descrizione
La leggera Graphene 360 Speed 120 Slimbody è veloce e potente. La sua forma sottile offre un controllo della palla unico anche a rete.
Informazioni Sul Prodotto
«1G Grazie alla combinazione di potenza e velocità ,la Graphene 360 Speed 120 Slimbody è la scelta ideale per avere una racchetta leggera ma potente. Raccomanda da Joelle King, questa racchetta è dotata di una forma sottile che la rende estremamente aerodinamica e maneggevole, per permettere il recupero di palle sotto  rete in modo ancora più facile. La nuova tecnologia Graphene 360 assicura migliore stabilità e un trasferimento dell'energia ottimizzato per una maggiore potenza. Inoltre, la tecnologia HEAD's Adaptive Fan Pattern (AFP) consente di scegliere tra uno schema di incordatura regolare, per massimizzare la potenza e lo speciale schema a ventaglio, per avere più controllo. La racchetta presenta anche un nuovo e audace design asimmetrico con colori a contrasto che non passerà inosservato.
Peso del telaio:

120 g / 4.2 oz

Incordatura:

12/17, 16/17

Area Testa:

500 cm² / 78 in²

Misura grip:

3 7/8

Bilanciamento (s. corde):

head heavy

Profilo:

16 mm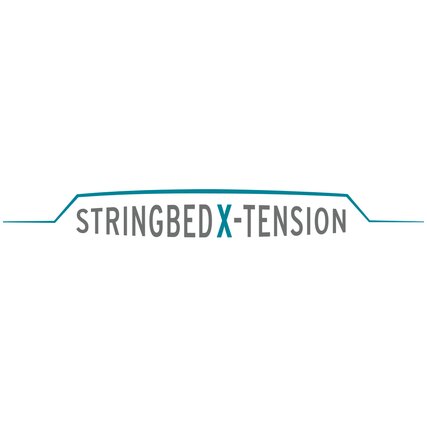 Stringbed X-Tension
The groove in the upper part of the frame enlarges the space where the strings are able to move during ball contact. This enables an extended use of the trampoline effect and creates more acceleration. It gives you the extra power and ball speed you need to excel in your game.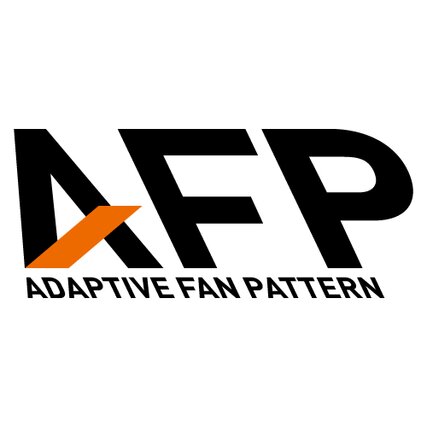 Adaptive Fan Pattern (AFP)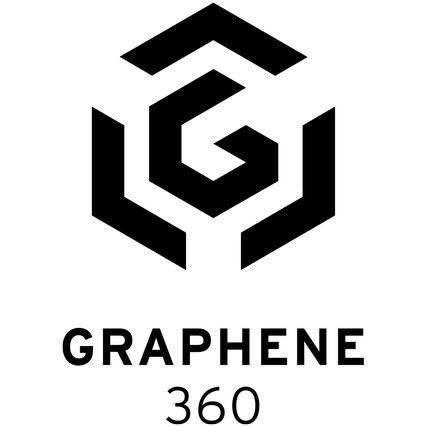 Graphene 360