Monster Kids
Product No: 228320
Descrizione
Se sei un "mostro" nel padel, questa è l'arma perfetta per te: una racchetta più corta, estremamente leggera e con un'impugnatura più lunga per entrambe le mani. Il modello perfetto per i giovani giocatori.
Informazioni Sul Prodotto
Se sei un giovane tennista e ami la serie "Monster", ecco la racchetta perfetta per te. Questo modello è ideale per i giocatori junior, perché è più corto di tre centimetri, pesa meno di 300 grammi e ha un'impugnatura più lunga per facilitare il rovescio a due mani. In altre parole, è la scelta ideale per i più piccoli entrati da poco nel mondo del padel. Divertiti con la tua nuova racchetta  Monster!
Peso:

300 g / 10.6 oz

Area Testa:

365 cm² / 57 in²

Bilanciamento (s. corde):

255 mm / 1.6 in HH

Profilo:

33 mm / 1.3 in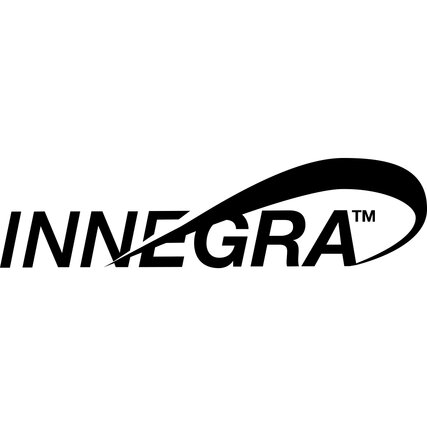 Innegra™
Innegra™ is today the worlds lightest high performance fibre. Its extreme toughness together with HEADs advanced carbon composite technology leads to a novel ultra tough hybrid composite.
Scopri di più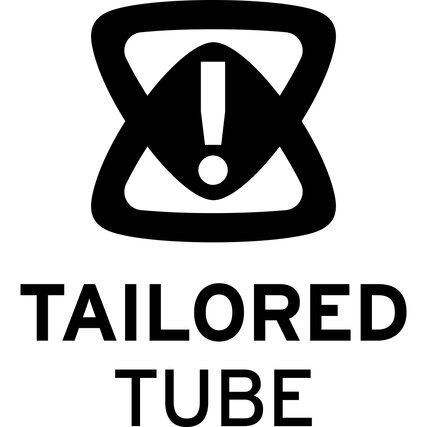 Tailored Tube
Schiuma morbida con memory ultra veloce, che massimizza lo sweet spot e il comfort al momento di colpire.