Revolt Indoor
Product No: 273710
Descrizione
The HEAD Revolt Indoor is a premium performance indoor shoe that provides the perfect combination of comfort and stability for the most secure feel.
Informazioni Sul Prodotto
The premium performance HEAD Revolt Indoor shoe is engineered to provide the optimum combination of comfort and stability to the player who is extra tough on his shoes. It is low to the ground, light and faster than ever. For optimum foot climate and comfort the upper is made of durable synthetic leather, breathable mesh and lining materials. On even the touphest indoor court the HEAD 180° DRIFT DEFENSE technology provides best toe and medial protection. Additional stability comes from the HEAD ENERGY FRAME and the TPU midfoot shank. And if the match gets extra hot, the HEAD COOLING SYSTEM makes sure that your feet stay cool at all times.
Tomaia

Materiali in pelle sintetica resistenti
Rivestimento superiore traspirante in mesh
Protezione Drift Defense nella zona mediale
Stabilizzatore del tallone Energy frame in TPU

Intersuola

Intersuola EVA per maggiore ammortizzazione - staffa 3D TPU traspirante per stabilità torsionale

Suola

Profilo dell'intersuola ibrido adatto a molteplici superfici
Gomma antitraccia HEAD HYBRASION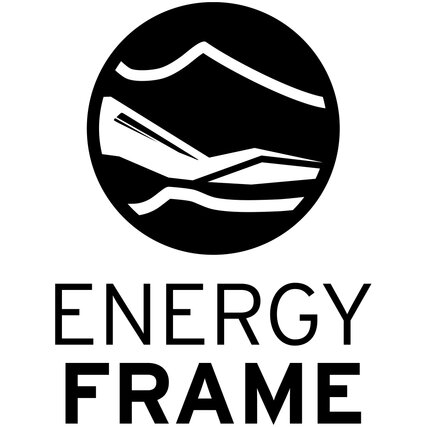 Energy Frame
Inserti in TPU per la stabilità laterale e mediale del piede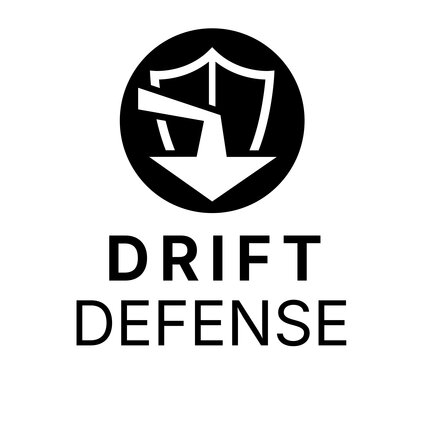 Drift Defense
Protezione assoluta in punta e nell'area mediale del piede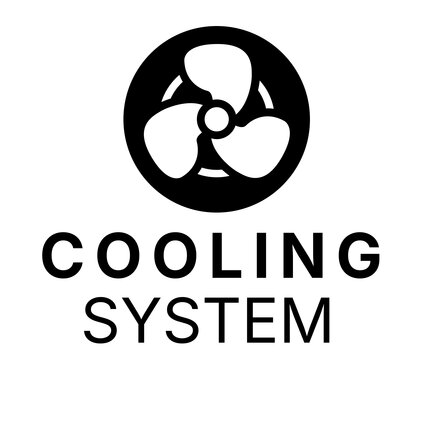 Cooling System
Il miglior sistema di ventilazione a 360°, dalla suola alla tomaia.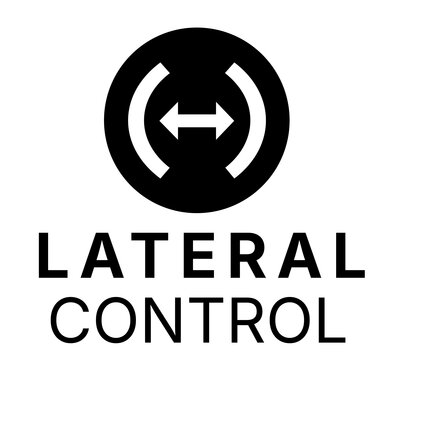 Lateral Control
Controllo aggiuntivo della stabilità laterale della suola nelle scivolate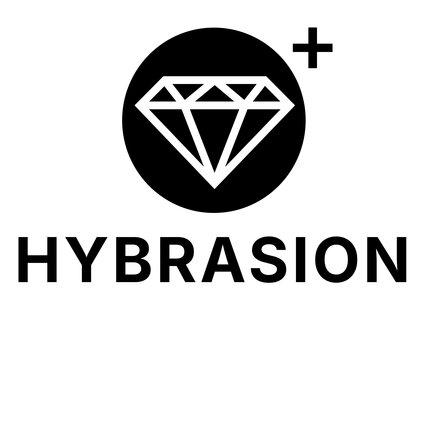 HyBrasion+™
Materiale composito in gomma per la massima trazione e durabilità.