SLR 4.5 GW AC PRO SET
Product No: 114364
Descrizione
Regardless of the conditions you encounter - this is the kids model with the most flexibility.
Informazioni Sul Prodotto
The one-for-all binding for kids - very light weight, easy adjustment for growing feet and a new compatibility with an extended variety of ski boot soles, from Alpine Adult, GripWalk, Alpine Children and GripWalk Junior. In any situation, this is the model with the most flexibility. The SLR 4.5 GW AC PRO SET is all you need for your junior rental fleet - binding, XS base with mm and single code scale plus barcode holder and 6 mm screws in one box.
Altezza rialzo:

27 mm

DIN:

0,75 - 4,5

Peso:

1290 g

Range di peso kg:

10 - 48 kg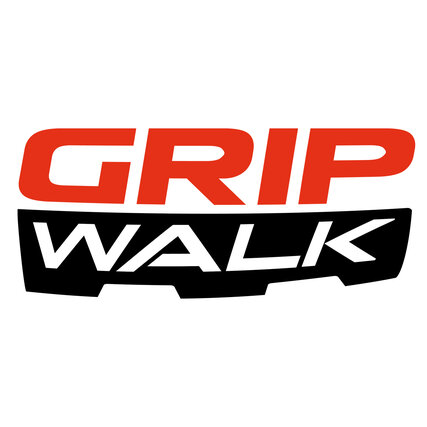 GripWalk
Compatibile con suole Alpine Adult (Type A - ISO 5355) e GripWalk (ISO 9523). Non sono necessarie regolazioni.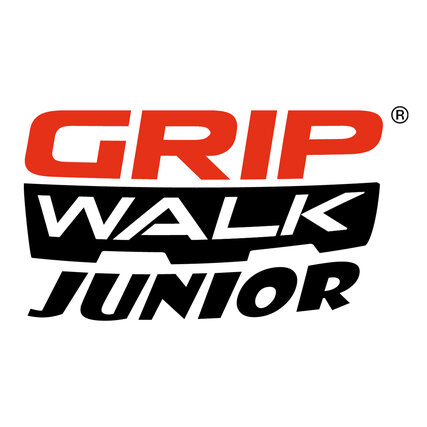 GripWalk Junior
Compatibile con scarponi con suola Alpine Children (ISO 5355) e Gripwalk Junior. Non sono necessarie regolazioni.
SuperLiteRail Tech
The SLR (SuperLiteRail) System for easy mounting and adjusting covers sole lengths ranging from 255 – 338 mm and is perfect for retail, rental and demo uses. The System is based on improved weight distribution and lightweight design.
SuperLiteRail II (SLR II) is a two-piece base system for even less weight, easier turns, less fatigue and more fun on the slopes.
Scopri di più