Sprint Pro 2.5 Carpet Men MNNR
Descrizione
The SPRINT PRO 2.5 CARPET is a high-performance tennis shoe designed for the versatile player who needs light and fast footwear.
Informazioni Sul Prodotto
Fast has never been more comfortable. The SPRINT PRO 2.5 CARPET is a serious premium performance shoe for fast versatile players. The breathable mesh upper makes the shoe extremely flexible for an incredibly short break-in time and increased comfort. The unique low-to-the-ground midsole construction allows you to move faster and the HEAD Cooling System integrated into the sole unit supports you during the hottest rallies. The perfect combination of explosive energy and agile finesse, the SPRINT PRO 2.5 is your best partner on carpet surfaces.
Tomaia

Mesh traspirante superiore con sovrapposizioni in pelle sintetica
Stabilizzatore per tallone in TPU a 180° per una migliore stabilità del tallone
Tomaia senza cuciture con puntale rinforzato
Protezione drift defence nella zona mediale
Materiali di rivestimento e linguetta confortevoli

Intersuola

Suola e intersuola ribassata con una inclinazione minima dal tallone all'avampiede (quasi piatta)
Scorrimento del piede ridotto grazie alla punta rialzata (toe spring) che agevola la flessione
Intersuola visibile a tripla densità iniettata con tecnologia TRI-NRG Sostegno anti-torsione 3D con staffa integrata per stabilità torsionale HEAD COOLING SYSTEM nella zona mediale

Suola

suola specifica per campi in moquette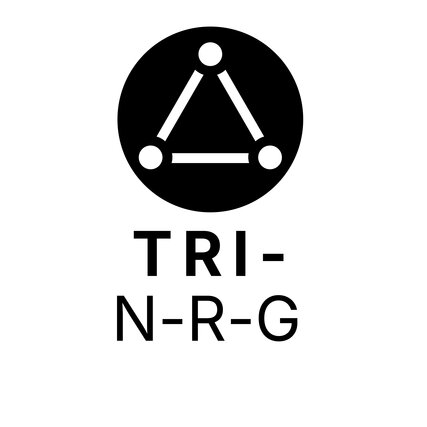 TRI-NRG
La tecnologia HEAD realizzata per la suola per migliorare le prestazioni in campo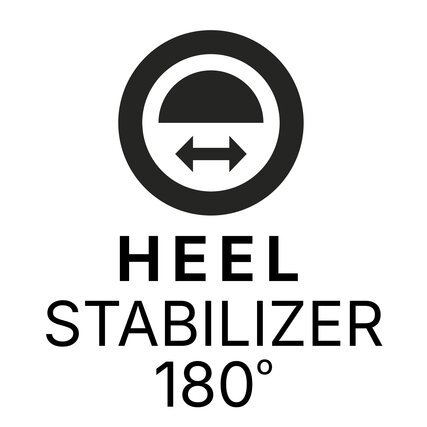 Heel Stabilizer
Stable TPU brace for best heel fit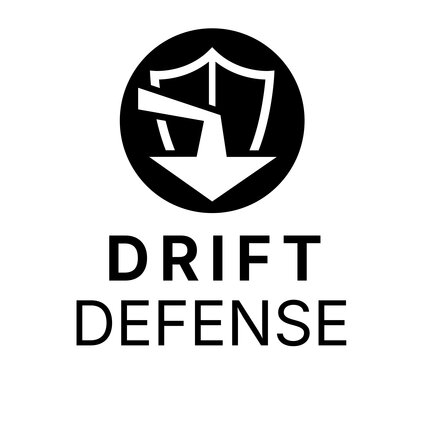 Drift Defense
Protezione assoluta in punta e nell'area mediale del piede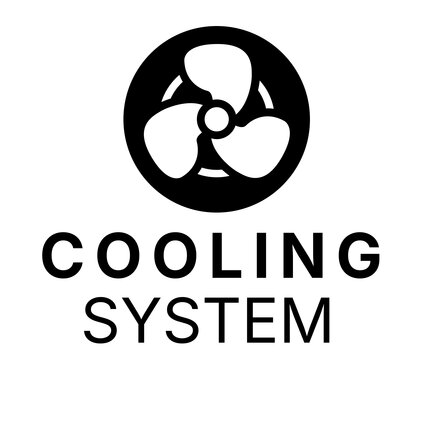 Cooling System
Il miglior sistema di ventilazione a 360°, dalla suola alla tomaia.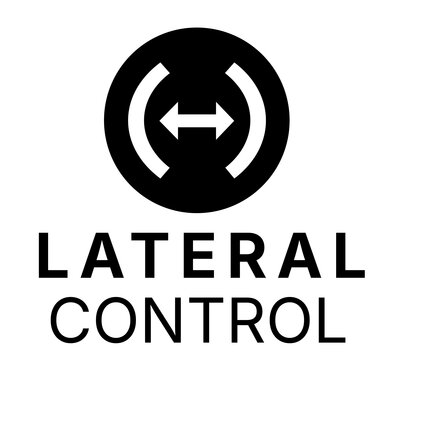 Lateral Control
Controllo aggiuntivo della stabilità laterale della suola nelle scivolate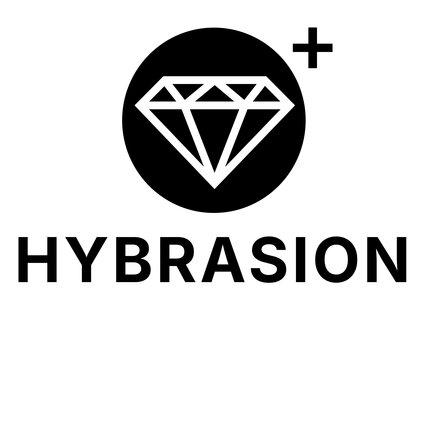 HyBrasion+™
Materiale composito in gomma per la massima trazione e durabilità.