Sprint Team 2.5 Carpet Women PUDB
Descrizione
The SPRINT TEAM 2.5 all-court shoe is the comfortable casual yet stable tennis shoe for club players and coaches.
Informazioni Sul Prodotto
The SPRINT TEAM 2.5 carpet shoe, the direct takedown of the SPRINT PRO 2.5 brings a lot of comfort to weekend players on and off the court. The new sleeker design features a low-to-the-ground midsole for faster movements as well as a breathable and comfortable mesh upper.
Tomaia

Mesh traspirante superiore con sovrapposizioni in pelle sintetica
Stabilizzatore per tallone in TPU a 180° per una migliore stabilità del tallone
Tomaia senza cuciture con puntale rinforzato
Protezione drift defence nella zona mediale
Materiali di rivestimento e linguetta confortevoli

Intersuola

Intersuola ribassata EVA iniettata per un maggiore controllo delle vibrazioni

Suola

suola specifica per campi in moquette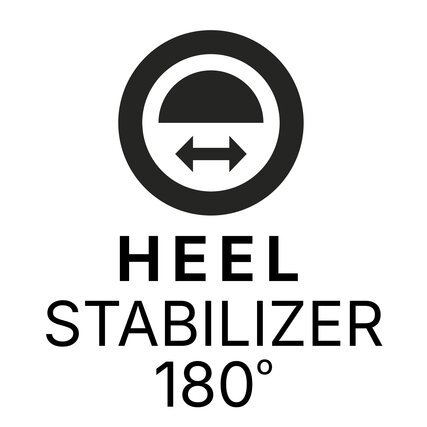 Heel Stabilizer
Stable TPU brace for best heel fit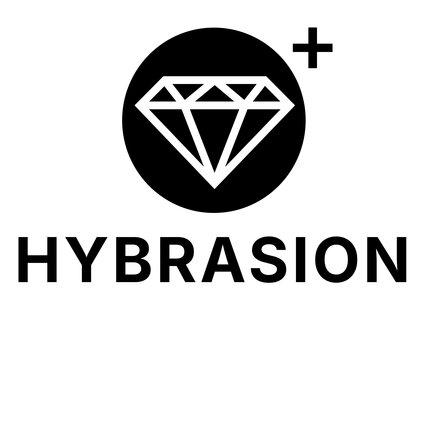 HyBrasion+™
Materiale composito in gomma per la massima trazione e durabilità.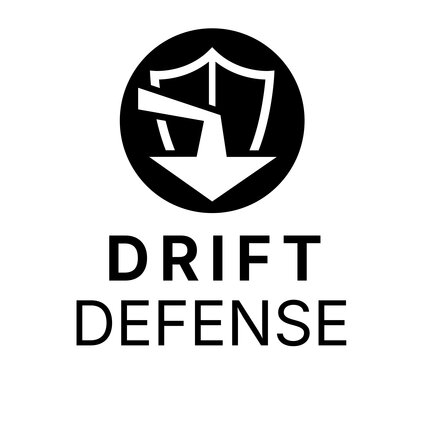 Drift Defense
Protezione assoluta in punta e nell'area mediale del piede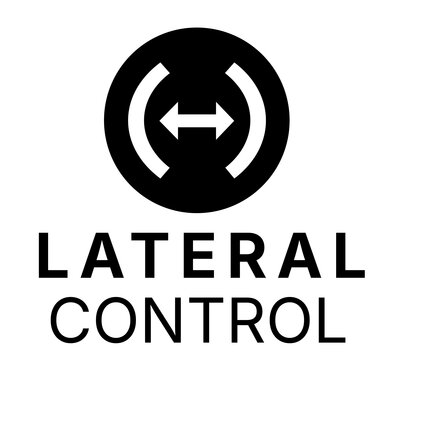 Lateral Control
Controllo aggiuntivo della stabilità laterale della suola nelle scivolate