A partire da
1.000,00 CHF
Descrizione
I Supershape e-Rally è ideale per sciatori versatili alla ricerca di perfromance elevate su tutti i terreni. Presenta la nuova tecnologia EMC combinata con l'utilizzo del Graphene.
Informazioi sugli sci
Sciancratura
Lunghezza

cm

Spatola

mm

Centro

mm

Coda

mm

Raggio

m

156
132
78
114
11,6
163
132
78
114
12,8
170
132
78
114
14,0
177
132
78
114
15,3
Informazioni Sul Prodotto
I Supershape e-Rally sono gli sci ideali per chi ama la flessibilità sulla neve. Come il resto della linea Supershape presente l'innovativa tecnologia EMC che riduce le vibrazioni e aumenta la stabilità per una sciata ancora più graduale a cui si aggiunge l'utilizzo del Graphene che consente di ottimizzare la distribuzione delle masse lungo lo sci ed ottenere una deformazione omogenea. Se non sai dove ti condurrà la tua giornata sulla neve gli e-Rally sono la tua scelta migliore per affrontare ogni avventura
EMC
ERA 3.0 S
Graphene Worldcup Sandwich Cap Construction
RD Race Structured UHM C Base
Speed Rocker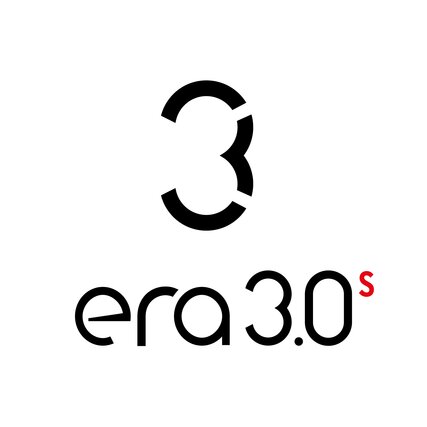 ERA 3.0 S
I nuovi sci con ERA 3.0 S sono la combinazione di carving all mountain, tecnologia race, una nuova pendenza sulla meccanica di curvatura e capacità di sci, con la certezza di stupire gli sciatori di tutti i livelli.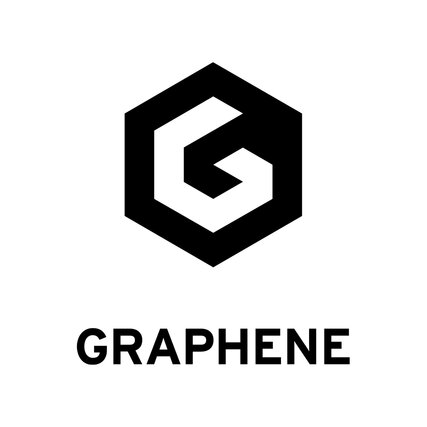 Graphene
GRAPHENE ha una forza dirompente, 200 volte maggiore
dell'acciaio, che ne fa un materiale estremamente forte e al tempo stesso estremamente leggero.
Scopri di più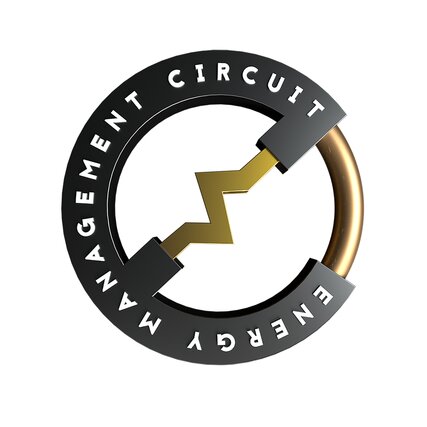 EMC
Il sistema HEAD EMC (Energy Management Circuit) è caratterizzato da piastre ceramiche piezo elettriche incorporate sulla parte anteriore e posteriore dello sci. L'energia cinetica delle vibrazioni viene trasformata in energia elettrica che viene dissipata, assorbendo e riducendo le vibrazioni dello sci. Questo permette allo sci di avere una flessione più armoniosa permettendo di sciare ad altissimo livello più a lungo.
Si prega di notare che gli sci HEAD selezionati possono essere utilizzati solo in combinazione con alcuni attacchi HEAD e TYROLIA, che devono essere montati, regolati e controllati da un rivenditore di articoli sportivi autorizzato o da un tecnico autorizzato. Le garanzie saranno considerate nulle qualora gli attacchi non siano montati, regolati e controllati di conseguenza.

Il diritto di revoca non si applica sugli sci e sugli attacchi che sono stati montati e preregolati in conformità alle vostre specifiche e che non possono essere eliminati senza danneggiare gli sci (ad esempio sci che sono già stati forati per montare gli attacchi).
DELIVERY OPTIONS
UK Next Working Day - £4.95 (Order before 2.00pm, Mon-Fri)
- Please note, orders placed after 2.00pm will be processed the next working day (Mon-Fri). If an order is placed before 2.00pm on a Friday, you will receive your item/s on the following working day (Mon). Likewise, if you order after 2.00pm on a Friday, you should receive your order on Tuesday.
UK Standard Delivery - £2.95 (2-3 Working days, Mon-Fri)
- Receive this option for FREE when spending over £40.
CHRISTMAS DELIVERY
Order by 2pm December 21st 2020 to ensure delivery in time for Christmas.
CHRISTMAS EXTENDED RETURNS
Purchases made in December 2020 can be returned until January 31st 2021.
30 DAY RETURNS GUARANTEE
We want you to be totally satisfied with anything that you purchase from the Zoggs website. Therefore, if for any reason you are unhappy with your purchase, you can return it to us in its original condition within 30 days of the date of receipt for a full refund of the product. You will receive a returns slip in your parcel.
SWIMWEAR RETURNS
We are happy to offer a refund on all swimwear items providing they are returned within 30 days unworn, in saleable condition, with any tags and swing tickets still attached and the original hygiene strip, where applicable, intact. Please ensure that all swimwear items are tried on over your own underwear as we will not accept returns on items that have been worn or soiled. If you wish to return two separate orders, please do so individually using the relevant returns label.
EXCHANGES
We are not currently able to offer exchanges on our products, if you would like a different size please return your item for a refund and repurchase the new size.