Descrizione
Tavola leggera e facile da girare su cui puoi contare su ogni terreno.
Snowboard Information
Sciancratura
Lunghezza

cm

Centro

cm

Effective Edge

cm

Raggio

m

med. stance

cm

Setback

cm

Rider Weight

kg

136
22.7 (23.1)
103,5
7,4
46
0,0
30 - 50
136
22.7 (23.1)
106,5
8,2
46
0,0
30 - 50
140
22.9 (23.3)
107,5
7,5
48
0,0
40 - 70
140
22.9 (23.3)
110,5
8,3
48
0,0
40 - 70
144
23.2 (23.6)
111,5
7,6
50
0,0
40 - 70
144
23.2 (23.6)
114,5
8,4
50
0,0
40 - 70
148
24.0 (24.4)
116,5
7,7
52
0,0
40 - 70
148
24.0 (24.4)
119,5
8,5
52
0,0
40 - 70
152
24.2 (24.6)
119,5
7,8
54
0,0
50 - 80
152
24.2 (24.6)
122,5
8,6
54
0,0
50 - 80
Informazioni Sul Prodotto
Se stai cercando una tavola leggera e permissiva che ti assicuri controllo e tenuta EVERYTHING è la tua scelta ideale. Come indica il nome questa tavola ha tutto. Il nome "autopilota" dato alla costruzione parla da sé. Punti di contatto aggiuntivi assicurano controllo anche in condizioni ghiacciate. Il morbido flex la rende facile da utilizzare. Ciò è garantito, inoltre, dalla riduzione del peso nella punta e nella coda della tavola. Una tavola per tutto, una tavola affidabile per tutte le esperienze in montagna - questa è la EVERYTHING
Capacità:

Avanzato

camber:

Hybrid Camber DCT 2.0

ARCHITECTURE:

LYT Board Architecture w. Graphene

Flex index:

6

Base:

Extruded Base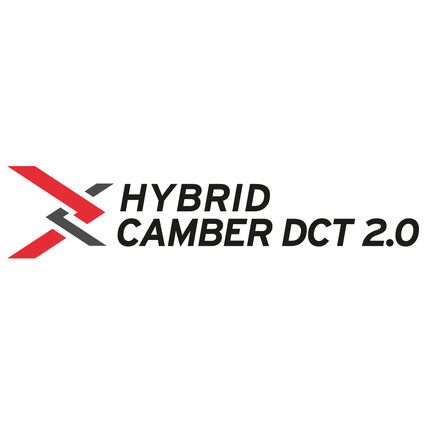 Hybrid Camber DCT 2.0
La nuova costruzione hybrid DCT 2.0 è detta "autopilota" per un motivo chiaro. La tavola presenta quattro punti di contatto con la neve abbinati ad un lamina backside allungata. Questo assicura una posizione perfetta che si traduce in un controllo ottimale in tutte le codizioni.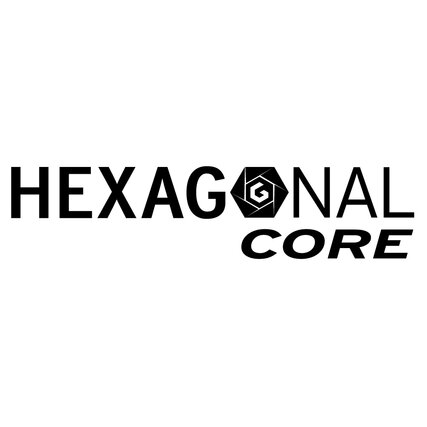 Hexagonal Core
Hexagonal Core è un composto high-tech che consente alla tavola di pesare meno mantentendo però la resistenza del nucleo. E' posizionato localmente nella costruzione di selezionate tavole HEAD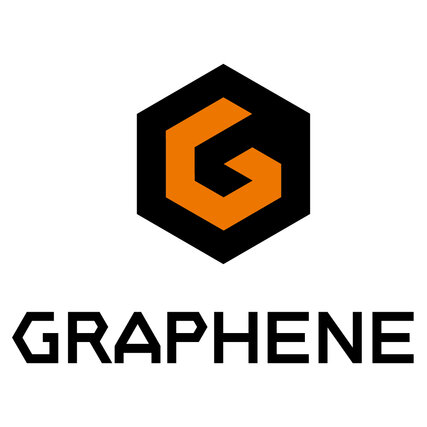 Graphene
Graphene è un materiale bi-dimensionale, dello spessore di un atomo. Rappresenta il materiale più resistente e leggero al mondo. Posizionato in punti strategici della tavola ne conferisce qualità uniche.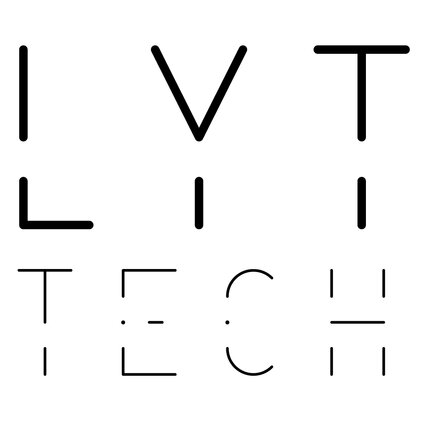 LYT TECH
Prodotti leggeri ti aiutano a divertirti maggiormente sulla neve. Focalizzandosi sui fondamentali siamo stati in grado di fornirti un prodotto leggero ma straordinario in termini di performance e design
DELIVERY OPTIONS
UK Next Working Day - £4.95 (Order before 2.00pm, Mon-Fri)
- Please note, orders placed after 2.00pm will be processed the next working day (Mon-Fri). If an order is placed before 2.00pm on a Friday, you will receive your item/s on the following working day (Mon). Likewise, if you order after 2.00pm on a Friday, you should receive your order on Tuesday.
UK Standard Delivery - £2.95 (2-3 Working days, Mon-Fri)
- Receive this option for FREE when spending over £40.
CHRISTMAS DELIVERY
Order by 2pm December 21st 2020 to ensure delivery in time for Christmas.
CHRISTMAS EXTENDED RETURNS
Purchases made in December 2020 can be returned until January 31st 2021.
30 DAY RETURNS GUARANTEE
We want you to be totally satisfied with anything that you purchase from the Zoggs website. Therefore, if for any reason you are unhappy with your purchase, you can return it to us in its original condition within 30 days of the date of receipt for a full refund of the product. You will receive a returns slip in your parcel.
SWIMWEAR RETURNS
We are happy to offer a refund on all swimwear items providing they are returned within 30 days unworn, in saleable condition, with any tags and swing tickets still attached and the original hygiene strip, where applicable, intact. Please ensure that all swimwear items are tried on over your own underwear as we will not accept returns on items that have been worn or soiled. If you wish to return two separate orders, please do so individually using the relevant returns label.
EXCHANGES
We are not currently able to offer exchanges on our products, if you would like a different size please return your item for a refund and repurchase the new size.