FLOCKA LFW 4D
Product No: 337008
Informazioni Sul Prodotto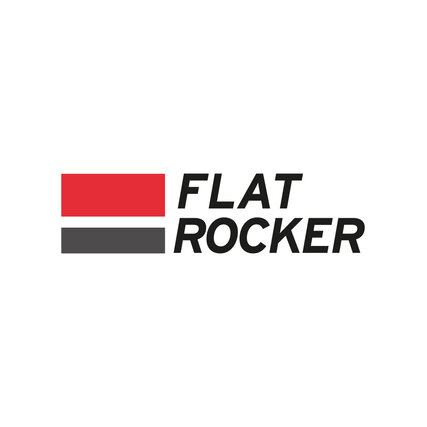 Flat Rocker
Flat Rocker combina il piacere del rocker con la precisione del camber. Presenta un raggio progressivo che assicura la tenuta di un camber tradizionale.

Poplar Wood Core
Poplar Cores make Head boards lighter and stronger. They are also extra responsive and deliver a progressive, poppy ride.
4D Compatible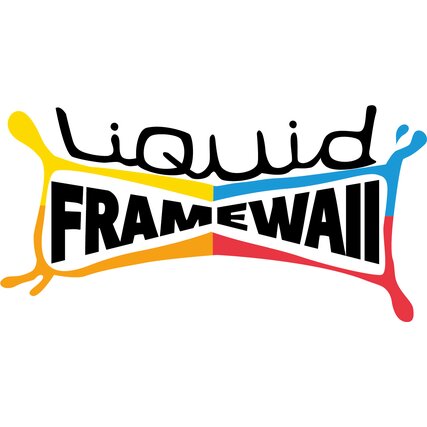 Liquid Framewall
A progression of Framewall the Liquid Framewall makes a board more durable and makes for a smoother ride. A unique moulded PU Framewall creates a seamless shock barrier for super resilience.
UVR Topsheet
Easy Maintenance Base
Retail Inspired Design