Descrizione
L'attacco JOY 9 GW SLR è leggero come una piuma grazie alla sua talloniera.
Informazioni Sul Prodotto
Meno sforzi, massimo divertimento e prestazioni straordinarie: l'attacco da donna JOY 9 GW SLR. Leggero come una piuma, ti permette di stare più a lungo sugli sci, divertendoti il doppio. Avrai una resistenza superiore e potrai affrontare più discese con più intensità. I tuoi muscoli non si stancheranno rapidamente come prima e accumulerai chilometri senza sforzo. Il JOY SLR PRO Base ti permette di migliorare costantemente. Ti consente di avere una postura migliore sugli sci, distribuire la pressione in modo più efficace e girare con maggiore scorrevolezza. Vale decisamente la pena provarlo: non lo vorrai più cambiare.
Altezza rialzo:

28 mm

DIN:

2,5 - 9

Peso:

1420 g

Range di peso kg:

from 26 kg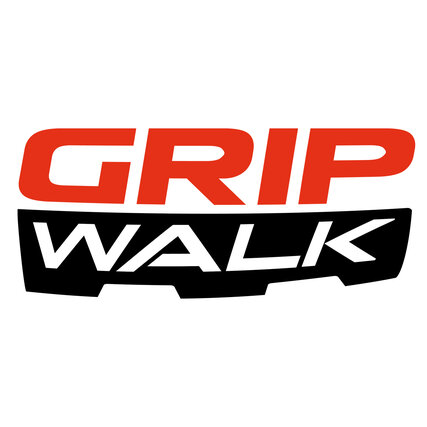 GripWalk
Compatibile con suole Alpine Adult (Type A - ISO 5355) e GripWalk (ISO 9523). Non sono necessarie regolazioni.
SuperLiteRail Tech
The SLR (SuperLiteRail) System for easy mounting and adjusting covers sole lengths ranging from 255 – 338 mm and is perfect for retail, rental and demo uses. The System is based on improved weight distribution and lightweight design.
SuperLiteRail II (SLR II) is a two-piece base system for even less weight, easier turns, less fatigue and more fun on the slopes.
Scopri di più