Omschrijving
De beste connectie tussen boarder en machine
Product Information
De FX is een nieuw binding platform, die volledige focus heeft op de alle terrein boarder. De aanpassingen op deze binding, en dat zijn er wat, kunnen zonder enige hulpmiddelen gedaan worden.
Maten:

S (22.5-25.0), M (25.5-28.0), L (28.5-31.5)

Kleuren:

red

Niveau:

Advanced

Flex index:

6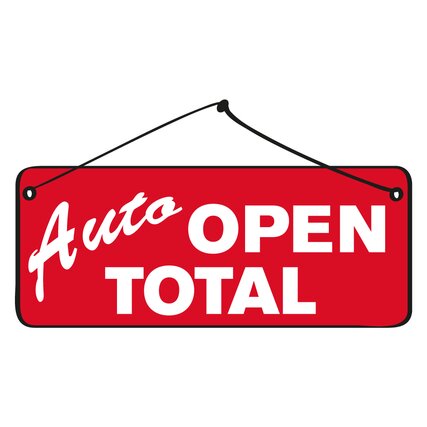 Auto Open Total
The Auto-Open Total system allows easy entry without the hassle of kicking open or treading on straps. Both the toe and ankle straps automatically fold out from the baseplate for easy access in all conditions.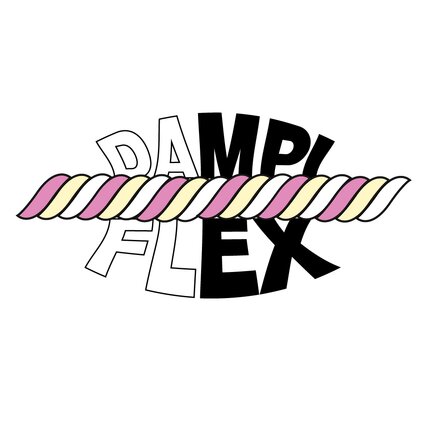 Dampiflex
Dampiflex improves power transmission and absorbs shocks. In doing so, it allows for a more natural flex pattern in a board and a more responsive and comfortable ride.

Full Covered EVA Basepads
The Full Covered EVA Base provides great hold and dampening across the entire binding. The result is a smooth, confident
and slip-free ride.

Adjustable Basepad
The length of the bindings base can be adapted to your boot length without using any tools.

Adjustable Toe Ramps
The Adjustable Toe Ramp can be customized to fit any boot with a single screw and channel.

Power Ports Base
The connection points between binding and board are limited to four ports, to support the natural board flex without justifying power transmission.

Multidisk
This disc can be mounted with all industry insert standards – 4x4, 3x3 and channel systems.

PT Strap
The Power Transmission Strap delivers support as well as supreme cushioning and flexibility. Our improved core material has allowed the strap to be thinner yet still provide better support. Additionally, the binding's ladder straps ratchet into a housing to avoid snagging.
Grip Tech Toe Strap
The Grip Tech Toe Strap folds around the toe and locks the foot securely into the binding. It has a lightweight cup-like construction for perfect boot hold.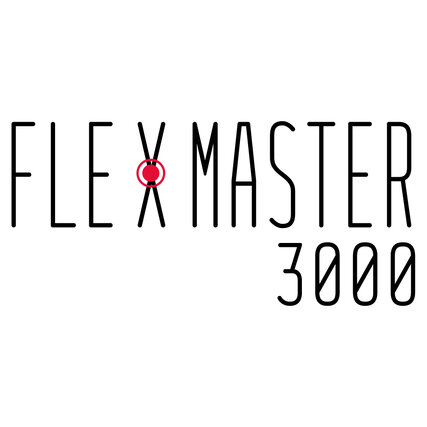 Flexmaster 3000
A new snowboard binding innovation! The flex of the highback can be adjusted without using any tools, by simply adjusting the slider on the back of the binding. Full power and performance when hammering down the slopes, surfy feeling when floating through the backcountry.