Omschrijving
Er is een nieuwe manier om te spelen met een betere aanraking, precisie en comfort. Ervaar dezelfde sensatie als het dragen van een handschoen met het racket van de WPT 'goochelaar' Sanyo Gutiérrez.
Product Information
De magie en de aanraking van de pols van onze speler, Sanyo Gutiérrez, heeft veel te maken met zijn genialiteit, maar ook met zijn racket. Zijn langverwachte model wordt geleverd met Graphene 360-technologie en Smart Bridge-constructie, die een ongeëvenaard comfort en gevoel bieden. Met dit racket speel je alsof je een handschoen draagt. Het nieuwe wapen van de speler die bekend staat als de "goochelaar" zal voor hem de sleutel zijn om ons te blijven inspireren met de ongelooflijke foto's die hij alleen weet hoe hij moet doen. Met de Alpha Pro, zeg hallo tegen een nieuwe manier van spelen met betere aanraking, precisie en comfort. Mis het innovatieve ontwerp niet!
Gewicht:

375 g / 13.2 oz

Bladgrootte:

465 cm² / 72 in²

Balans:

270 mm / 1.7 in HH

Dikte frame:

38 mm / 1.5 in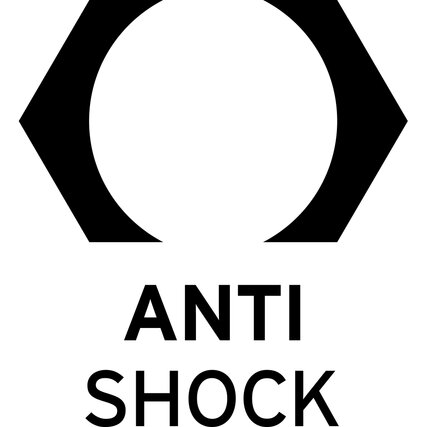 Anti Shock Skin
This unique polymeric material has allowed HEAD to create a bumper that ensures ultimate racquet protection. Positioned over the IBS2 this special foil not only guarantees higher durability but also ensures enhanced scratch resistance.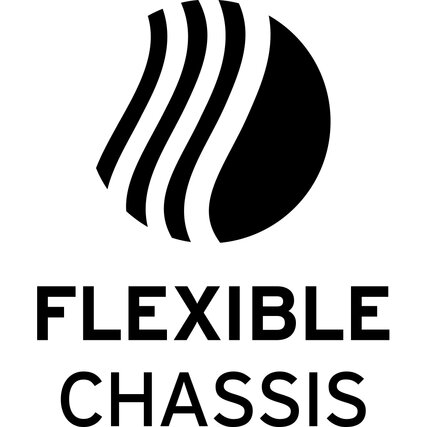 Flexible Chassis
New softer combination of frame construction and foam for better comfort and a larger sweet spot.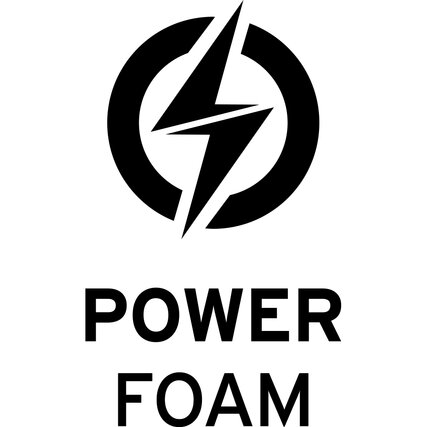 Power Foam
POWER FOAM: is the perfect ally for maximum power. The speed your ball will reach will surprise your opponents as much as yourself.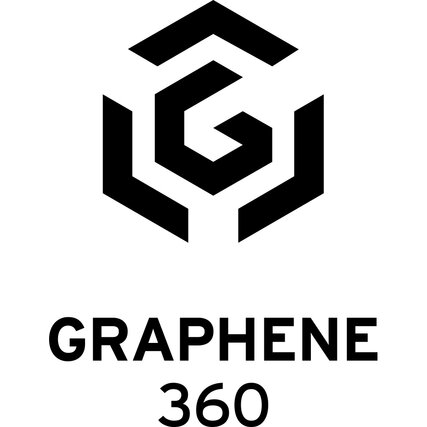 Graphene 360
Graphene 360 forms the structural base of the racquet, strategically positioned in the shaft and extending into the racquet head. It strengthens the frame, providing greater stability and optimized energy transfer from racquet to ball - maximizing the power of your game.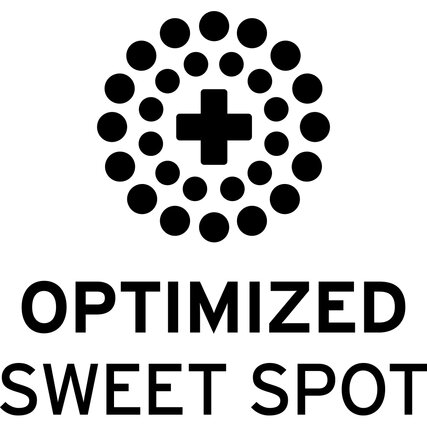 Optimized Sweet Spot
The identity of every racquet is unique; some are characterized by control and precision, others by power or effect. For this, HEAD has developed the Optimized Sweet Spot in order to adapt every drilling pattern to the particularities of each racquet.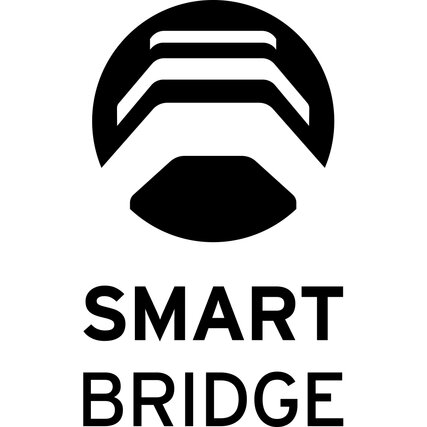 Smart Bridge
Every single racquets has its own DNA. Some will feature control and precision, other power or comfort. For this reason, HEAD has developed the Smart Bridge to adapt the bridge area to the needs of each racquet.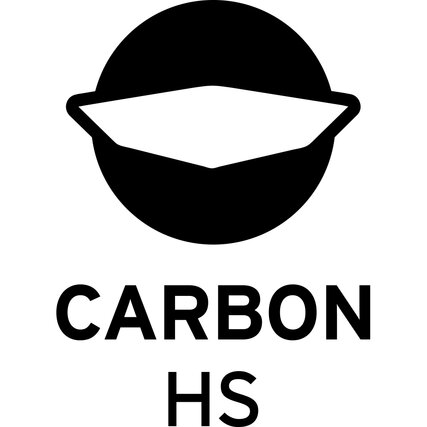 Carbon Hitting Surface (CHS)