Graphene 360+ Delta Elite with CB
Omschrijving
Ervaar maximale kracht met een uniek gevoel zoals nooit eerder met de nieuwe zachtere versie van "Bela's" racket. Dankzij de grotere "sweetspot" en de glazvezel oppervlakte.
Product Information
Gemaakt voor de gepassioneerde padel spelers, met comfort en veelzijdigheid in gedachte. Dankzij het diamant vormige oppervlakte is er een grotere "sweetspot" en dankzij Graphene XT materialen heeft dit racket ook maximale kracht. Als je fanaat bent van de sport en niet zonder kan is dit jouw racket! Bewijs dat ook jij een kampioen kan zijn!
Gewicht:

360 g / 12.7 oz

Bladgrootte:

475 cm² / 74 in²

Balans:

270 mm / 1.7 in HH

Dikte frame:

38 mm / 1.5 in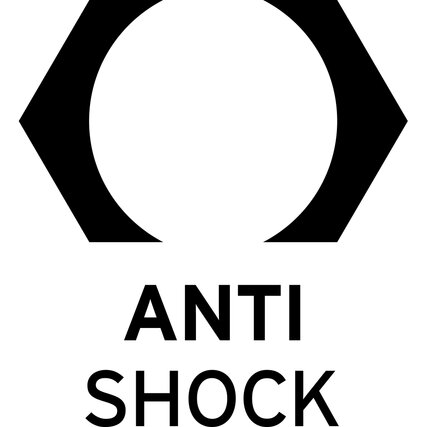 Anti Shock Skin
This unique polymeric material has allowed HEAD to create a bumper that ensures ultimate racquet protection. Positioned over the IBS2 this special foil not only guarantees higher durability but also ensures enhanced scratch resistance.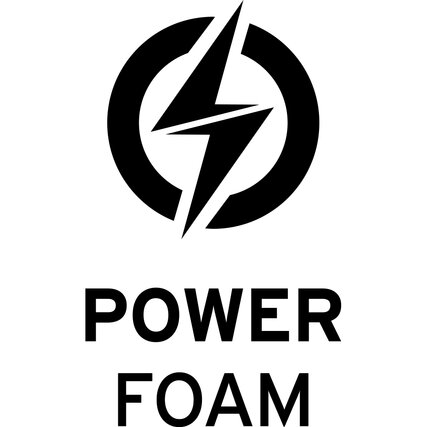 Power Foam
POWER FOAM: is the perfect ally for maximum power. The speed your ball will reach will surprise your opponents as much as yourself.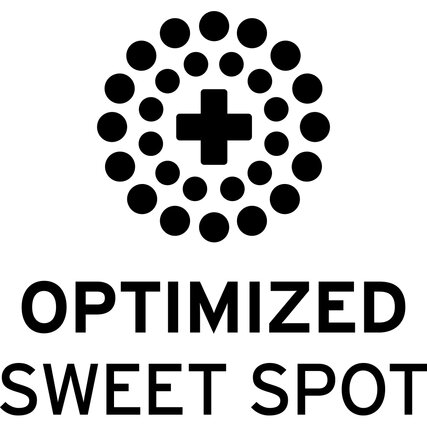 Optimized Sweet Spot
The identity of every racquet is unique; some are characterized by control and precision, others by power or effect. For this, HEAD has developed the Optimized Sweet Spot in order to adapt every drilling pattern to the particularities of each racquet.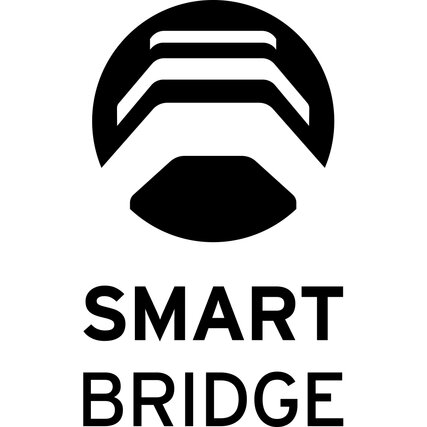 Smart Bridge
Every single racquets has its own DNA. Some will feature control and precision, other power or comfort. For this reason, HEAD has developed the Smart Bridge to adapt the bridge area to the needs of each racquet.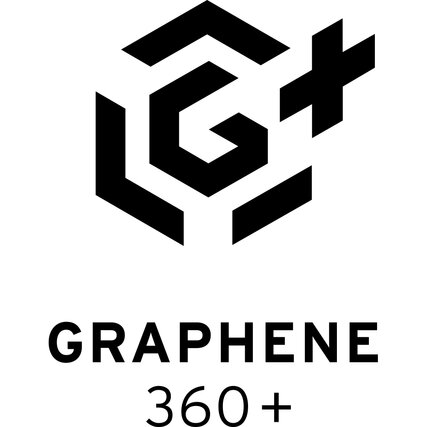 Graphene 360+
Graphene 360+ is the combination of HEAD's signature Graphene 360 Technology for optimized energy transfer and the innovative spiralfibers for enhanced flex and a clean impact feel.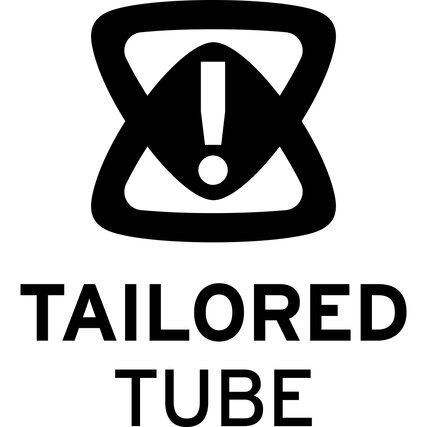 Tailored Tube
Every tube section is individually constructed to achieve the best performance for each racquet.