Graphene Touch Zephyr UL with CB
Omschrijving
The Zephyr Ultralight is the super-lightweight version of the famous Zephyr, weighing just 340 grams, featuring comfort and playability and an authentic look.
Product Information
If your game is more suited to a lighter racquet, the new Zephyr UltraLight is the perfect choice. Weighing just 340 grams, this model completes the Zephyr family and is one of the lightest on the market. It features Graphene Touch and soft Power Foam for the utmost comfort and helps with off-center shots. It is ideal for players who don't want too much weight, and is a great intermediate racquet for young players moving from a junior racquet to an adult racquet. Men, women and children call all excel with this racquet. It's versatile and suitable for all ages!
Gewicht:

340 g / 12.0 oz

Bladgrootte:

490 cm² / 76 in²

Balans:

270 mm / 1.7 in HH

Dikte frame:

38 mm / 1.5 in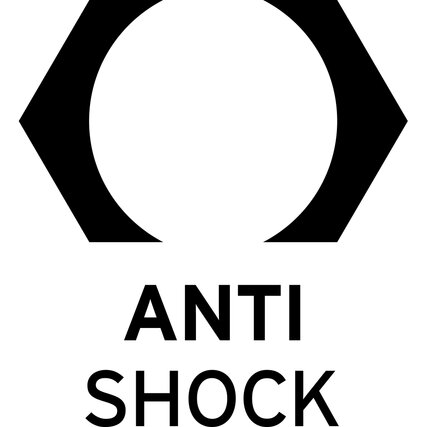 Anti Shock Skin
This unique polymeric material has allowed HEAD to create a bumper that ensures ultimate racquet protection. Positioned over the IBS2 this special foil not only guarantees higher durability but also ensures enhanced scratch resistance.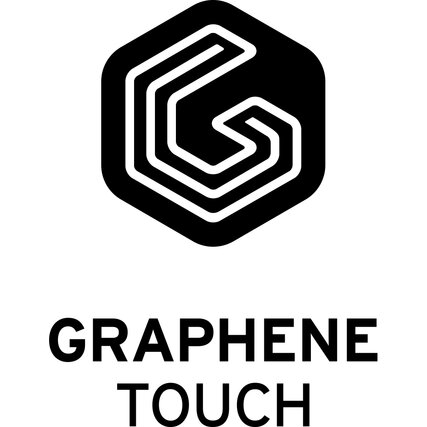 Graphene Touch
LESS SHOCK. MORE WOW.
For improved shock absorption upon impact, delivering unparalleled touch without compromising on the power level of Graphene.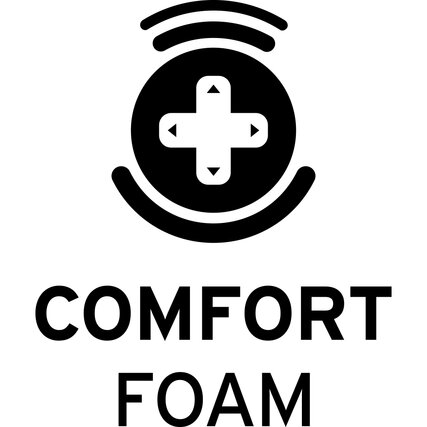 Comfort Foam
COMFORT FOAM: is the ideal rubber for the player who wants maximum comfort. It also absorbs the vibrations at the same time as increasing the powerof your shot.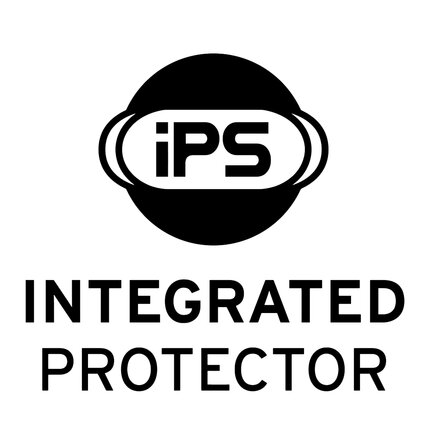 Integrated Protector System (IPS)
INTEGRATED PROTECTOR: the Integrated Protector is a pre-molded carbon bumper that protects your racquet from chips and scratches, which extends the lifetime of your racquet.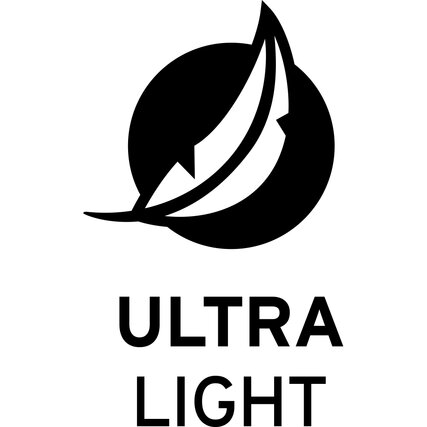 Ultra light (UL)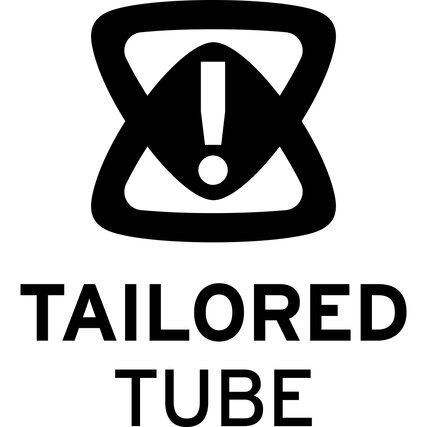 Tailored Tube
Every tube section is individually constructed to achieve the best performance for each racquet.