Omschrijving
De Gravity 21 geeft kinderen tussen 4 en 6 jaar de perfecte mix van snelheid en controle die ze nodig hebben voor hun moderne spel.
Product Information
HEAD's junior GRAVITY-racketserie helpt kinderen de perfecte start te maken voor het moderne spel van vandaag. De GRAVITY 21 is gemaakt van een lichtgewicht grafietcomposiet dat dit racket het perfecte gewicht en de voordelen voor kinderen tussen de 4 en 6 jaar geeft.
Gewicht (onbespannen):

200 g / 7.1 oz

Bespanpatroon:

16/17

Bladgrootte:

590 cm² / 91 in²

Gripmaat:

000, 0000

Balans:

250 mm / 0.7 in HL

Lengte:

535 mm / 21 in

Dikte frame:

20 mm

Leeftijd:

4 - 6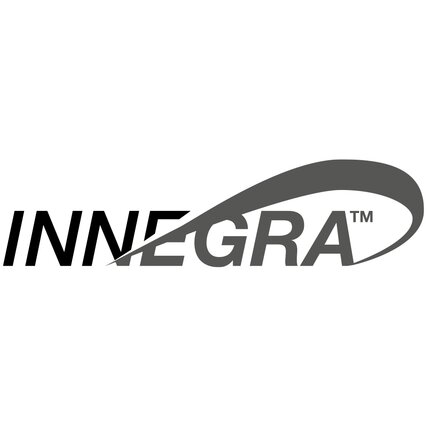 Innegra™
Innegra™ is today the worlds lightest high performance fibre. Its extreme toughness together with HEADs advanced carbon composite technology leads to a novel ultra tough hybrid composite.
Ontdek meer
DampPlus
De unieke DAMPPlus toevoeging isoleert raakmoment vibraties in de grip voor exceptioneel comfort.