Gravity MP LITE
Product No: 233831
Omschrijving
Met de nieuwe Graphene 360+ technologie is de GRAVITY MP LITE gemaakt voor de aankomende agressieve speler die dezelfde technologieën en speelbaarheid nodig heeft als de MP, maar in een iets lichter gewicht.
Product Information
Ontwikkeld voor agressieve jonge ambitieuze spelers, is de GRAVITY MP LITE de lichtere versie van GRAVITY MP. Domineer in stijl door het stoere nieuwe design, een geel-groene uitloop aan 1 kant en blauw-violet aan de andere kant. De GRAVITY MP LITE heeft de Graphene 360+ technologie, een combinatie van Graphene 360 energie overdracht en innovatieve spriraal vezels voor verbeterde flex en zuiver raakmoment. Het 16/20 snarenpatroon ondersteunt het dominante spel van de jonge speler. De GRAVITY serie word ondersteund door Alexander Zverev en Ashleigh Barty.
CPI:

500

Gewicht (onbespannen):

280 g / 9.9 oz

Bespanpatroon:

16/20

Bladgrootte:

645 cm² / 100 in²

Gripmaat:

0-5

Balans:

325 mm / 0.7 in HL

Lengte:

685 mm / 27.0 in

Dikte frame:

22mm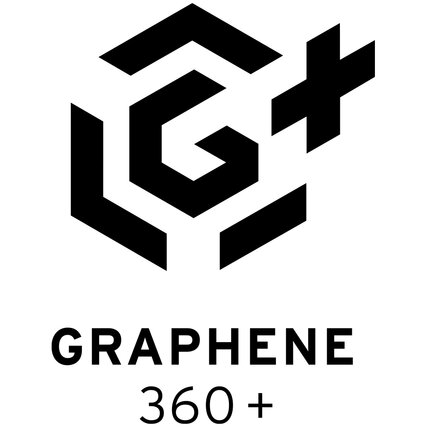 Graphene 360+
Graphene 360plus is de combinatie van HEAD's eigen Graphene 360 technologie voor optimale energie overdracht en de innovatieve spiraalvezels voor flexibiliteit en zuiver raakvlak
Ontdek meer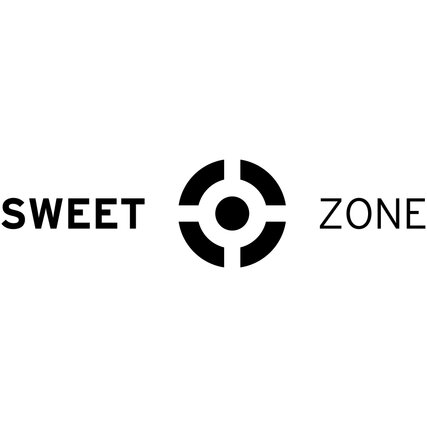 Sweet Zone
The special sweetzone is created through a rounded head shape with the widest stringbed section raised to the tip for modern play.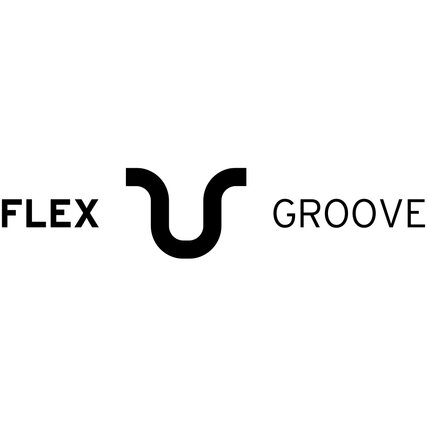 Flex Groove
The deeper flex groove softens the cross section geometry in the shoulder area for enhanced impact feel.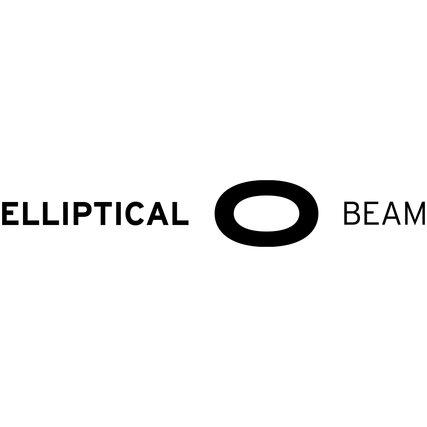 Elliptical Beam
The elliptical cross section in the shoulder area creates more flex during impact and enhances feel.