Omschrijving
Superlicht alledaagse boot met BOA Fit voor vrouwelijke rijders
Product Information
De nieuwe JINX LYT BOA COILER is de perfecte keuze voor moderne betrouwbare alledaagse boot. het is tevens een van de lichtste boots. De zool is uper licht en biedt voldoende grip door het toevoegen van rubber voor meer tractie
Maten:

MON (cm) 22.5 - 27.5 / EUR 35.0 - 42.5 / US 5.5 – 10.5

Kleuren:

black

Flex index:

5

Forward Lean:

7°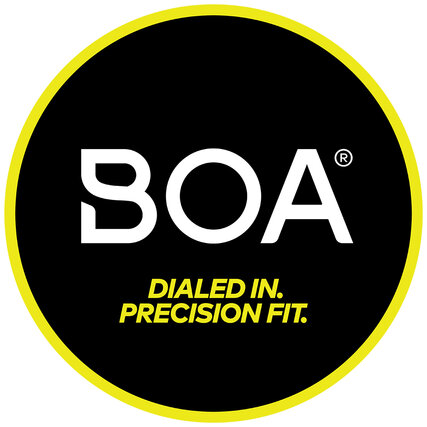 BOA® Coiler
The BOA Coiler™ increases the speed of entry and quickly takes up lace slack with a spring-loaded lace that coils automatically, providing a precise fit that lasts.
Ninja WMN Outsole
The Ninja WMN is an extra grippy, shock-absorbent lightweight
sole. Featuring a special EVA frame it also has
added rubber grip on the toe and heel for additional
traction on snow and ice. It is reliable on and off the slopes.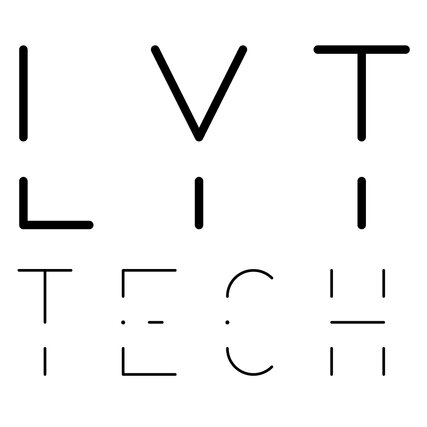 LYT TECH
Lighter products help to you to enjoy yourself longer on snow. By focusing on the essentials, we are able to provide you with gear, which is light in weight but extraordinary in terms of performance and design.
Cuff Cut Construction
The Cuff Cut Construction eliminates bulging and deformation of the shell and provides a smooth forward flex.
Injected Heel Section
A plastic injected heel cup protects the boots from heavy wear that is common in rental operation and offers additional foot support.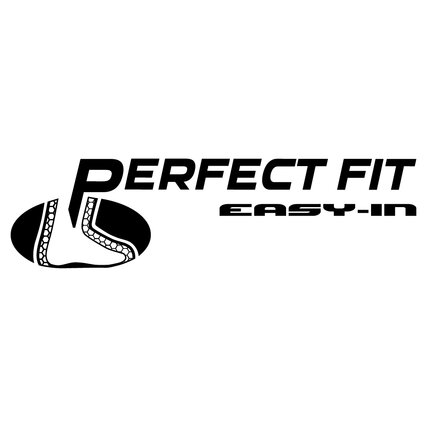 Perfect Fit Easy-In
Bringing comfort to the next level the EASY-IN liner is a complete new approach of building a liner. Having the tongue on the outside of the liner you can far open it for a very easy entry and exit into the boot. When having very sensitive feet the EASY-IN liner also eliminates pressure points that you may know from the tongue edges on regular liner constructions where the tongue goes on the inside of the liner.
Perfect Fit Woman Liner
The Woman Liner features all the tech of the Unisex Liner but is designed to perfectly fit a girl's foot and lower leg.
S.Café® Lining Mesh
S.Café® fabrics feature extraordinary odor control and fast drying properties. This is achieved by incorporating real coffee grounds into fabric, by using the sustainable S.Café® technology. S.Café® fabrics absorb and transport moisture from the body to the outside – resulting in a close to 200% faster drying time compared to cotton!
FPG Insole
The 3D FPG Insole features a cupped heel and ergonomic arch for maximum support for the whole foot.

Firetech Midsole
For toasty warm feet - the heat reflective material of this insole adds comfort and warmth to our boot, so you can stay longer on snow.

Forward Lean 7°
For rookies and easy riders.