Omschrijving
Met de Kore 93 W leer je de wereld van freeriden kennen. Een ski die makkelijk draait en moeiteloos plezier geeft tijdens je eerste poederavonturen, waardoor je alleen maar meer wilt.
Ski Informatie
Geometrie
Lengte

cm

Schep

mm

Taille

mm

Staarten

mm

Radius

m

153
124
87
108
13,0
162
127
89
110
14,0
171
130
91
113
15,4
Product Information
Cruisen zonder moeite. Bij voorkeur in poedersneeuw. Met de Kore 93 W kan het. Je eerste freeride avonturen zullen diepe indruk maken, waardoor je meer wilt. Dankzij de hoge punt van de binding, zul je moeiteloos draaien zonder dat het je veel energie kost. Bovendien wordt de leest breder in de lengte, waardoor iedere ski uniek is, net zoals jij.
Graphene-KOROYD-Carbon Sandwich Cap Construction
KARUBA Light Weight Wood Core
Topless Tech
Structured UHM C Base
Tip-Tail Rocker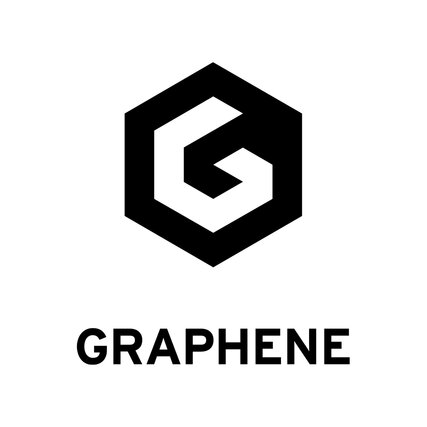 Graphene
GRAPHENE is the thinnest and lightest element ever discovered by mankind. GRAPHENE is also the strongest material on the planet, stronger than diamond and 300 times stronger than steel, all in the thickness of one atom.
Ontdek meer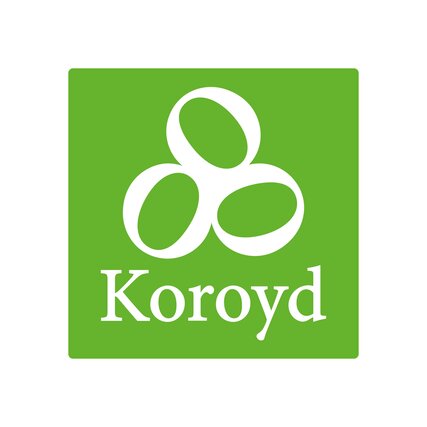 Koroyd
The innovative way Koroyd is employed in the Head Ski range delivers a smoother, more fluid free-riding experience with a greater level of precision.
The core of the ski is made with a stiff and light wood, but a section directly under the foot is cut out and Koroyd's thermally welded tubular structure is fused in.
TYROLIA-bindingen mogen alleen met ski's worden gebruikt als ze door een erkende sportspeciaalzaak of een erkend specialist zijn bevestigd, afgesteld en onderhouden. De garantie is niet van toepassing indien de bindingen niet volgens deze voorwaarden zijn bevestigd, afgesteld en onderhouden.

Het herroepingsrecht is niet van toepassing voor ski's en bindingen die volgens uw specificaties zijn bevestigd en afgesteld en die niet kunnen worden losgemaakt zonder de ski's te beschadigen (bijvoorbeeld ski's waarin al boorgaten zijn aangebracht om de bindingen te bevestigen).