NEXO LYT 110 RS
Product No: 600241
Omschrijving
De NEXO LYT 110 RS past bij je vaardigheden op iedere ondergrond. Het nieuwe materiaal Graphene en de nieuwe Smart Frame bieden je een hoog prestatieniveau op elke ondergrond.
Product Information
Form Fit, Perfecte 3D Custom Pasvorm, Liquide Fit aanpasbare Pasvorm, Primaloft, Griploop, Loopzool and Head Kantelsysteem. De NEXO LYT 110 RS ski boot heeft alles wat je nodig hebt voor comfort en prestatie tijdens het skiën. HEAD's Liquide Fit aanpasbare Pasvorm is de meest precieze en het snelst aanpasbaar. De materiaaldichtheid zorgt voor de perfecte kopie van de voetvorm. Daardoor heb je meer flexibiliteit, comfort en betere prestaties dankzij de betere grip rond je hiel. Voor de handzaamheid kun je rekenen op 4 micro-verstelbare gespen en 1 supermacro blokkeerpen.
Flex index:

110/100

Maten:

250-…-305

Kleuren:

Anthr./red

Last:

S 1800cc
Last: S 1800cc
Shell: PU
Liner: 3D Perfect fit LF
HP frame footbed
50mm velcro strap
Power plate
Buckles: 4 micro-adjustable alloy buckles
Low profile buckles
1 Supermacro light ratchet
Features: Smart frame
Duo Flex
Stiffer/softer flex adjustment
Single Canting
Foam Wedge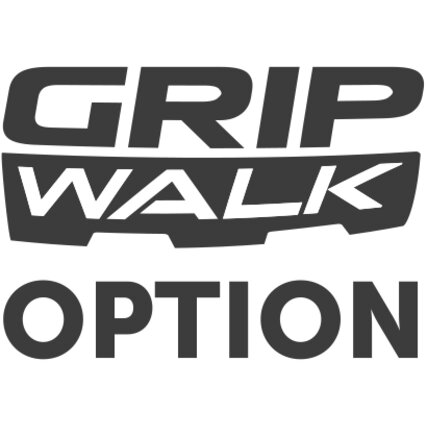 Grip Walk Option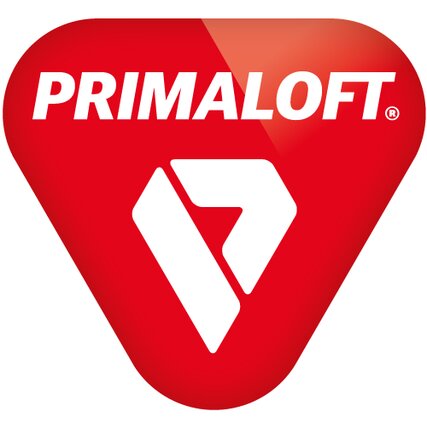 Primaloft
PrimaLoft is a very lightweight, breathable material that provides effective thermal insulation.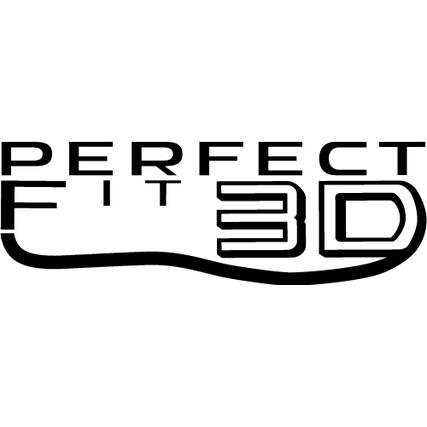 Perfect Fit 3D
Perfect fit is the revolutionary system that ensures comfortable, performance-oriented customization in HEAD's superb ski boots. The 3D pre-shaped construction has been developed to provide the maximum comfort and optimal adaptation to the foot shape.
Ontdek meer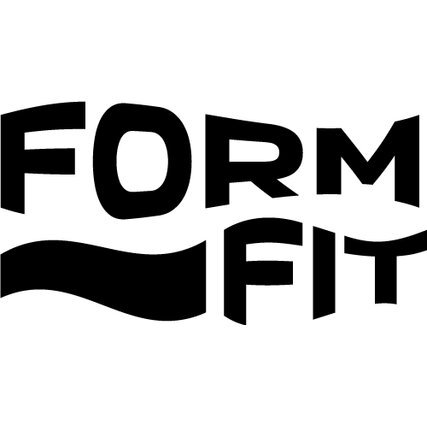 Form Fit
The FormFit plastics formulas hold stretches better than ever before for a perfect comfort with improved balance and control.
Ontdek meer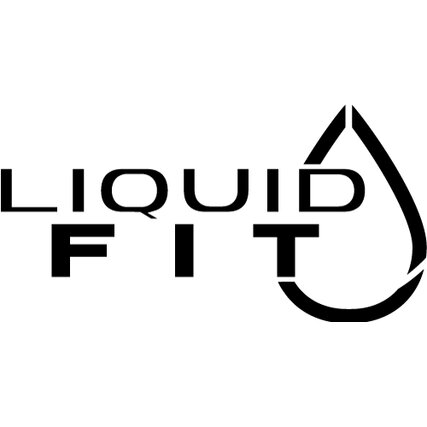 Liquid Fit
The LIQUID FIT material provides the most precise and the quickest customization. The material's density ensures the perfect mold in the most critical area of the boot, the ankle and heel pocket. It gives you the performance and precision of a foam liner, but as a liquid material, it is takes only 10 easy minutes to customize. PLEASE NOTE: A Liquid Fit ready boot must be customized at your local authorized dealer.
Ontdek meer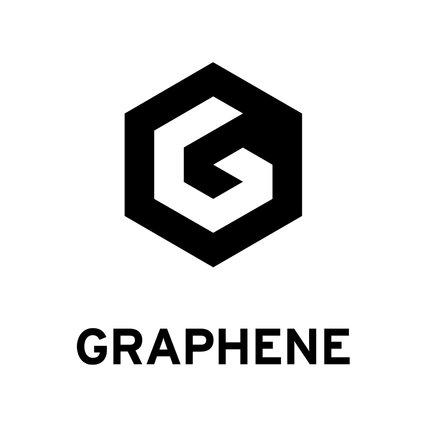 Graphene
GRAPHENE is the thinnest and lightest element ever discovered by mankind. GRAPHENE is also the strongest material on the planet, stronger than diamond and 300 times stronger than steel, all in the thickness of one atom.
Ontdek meer