Omschrijving
De NEXO LYT 90 RS W combineert aanpasbaarheid met prestatie. Het is de meest lichtgewicht all-mountain dames schoen. De nieuwe 98mm biedt de juiste balans tussen enkel en voorvoet.
Product Information
Met de NEXO LYT 90 RS W zul je lichtgewicht ontdekken. Het gebruikt de New Smart Frame Shell om een soepeler, dynamisch en progressief gevoel te geven. De Duo Flex geeft jou precies ski controle tijdens al je bochten en keermomenten. Het heeft Perfect Fit technologie voor comfortabel skiën. 4 micro verstelbare aluminium buckles, laag profiel buckles en 1 super macro buckle verhogen jouw prestatie op de piste.
Flex index:

90/80

Maten:

230-…-275

Kleuren:

Anthr./black

Last:

S 1800cc
Last: S 1800cc
Shell: PU
Liner: 3D Perfect fit S W
HP frame footbed
35mm velcro strap
Buckles: 4 micro-adjustable alloy buckles
Low profile buckles
1 Supermacro light ratchet
Features: Smart frame
Duo Flex
Stiffer/softer flex adjustment
Single Canting
Women double adjustable cuff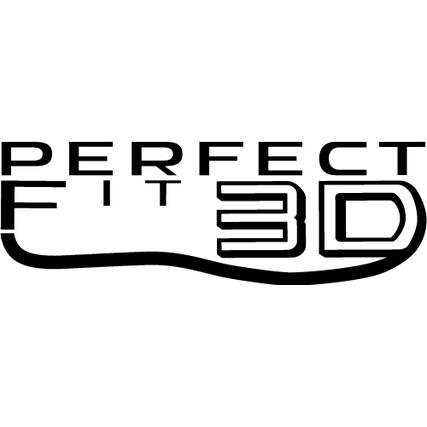 Perfect Fit 3D
Perfect fit is the revolutionary system that ensures comfortable, performance-oriented customization in HEAD's superb ski boots. The 3D pre-shaped construction has been developed to provide the maximum comfort and optimal adaptation to the foot shape.
Ontdek meer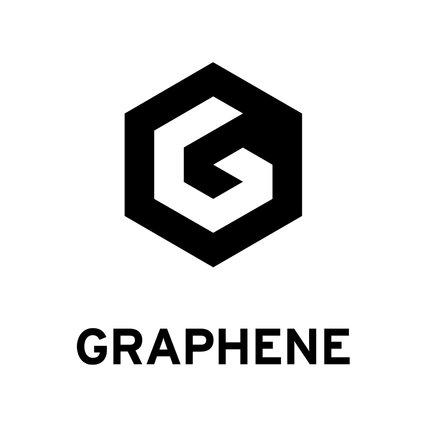 Graphene
GRAPHENE is the thinnest and lightest element ever discovered by mankind. GRAPHENE is also the strongest material on the planet, stronger than diamond and 300 times stronger than steel, all in the thickness of one atom.
Ontdek meer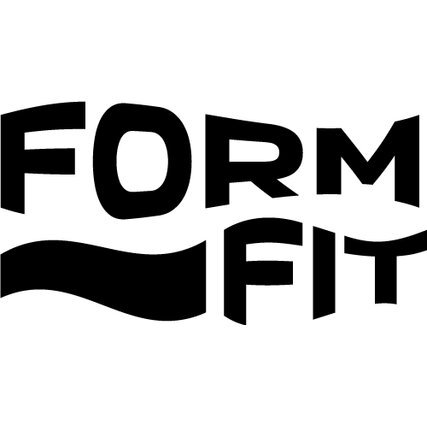 Form Fit
The FormFit plastics formulas hold stretches better than ever before for a perfect comfort with improved balance and control.
Ontdek meer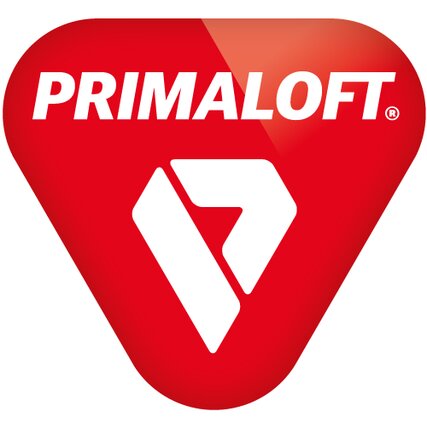 Primaloft
PrimaLoft is a very lightweight, breathable material that provides effective thermal insulation.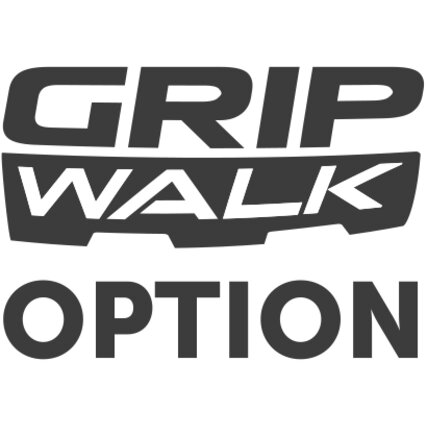 Grip Walk Option