Omschrijving
De OPERATOR is de SUV van winter boots, en te gebruiken voor brede activiteiten
Product Information
De OPERATOR BOA is de SUV van winter boots. Deze vervult de hoge eisen van de industrie. het kan gebruikt worden voor alle soorten sneeuw activiteiten. Deze veelzijdigheid is een enorm voordeel voor de consument en professionals.
Maten:

MON (cm) 23.0 - 31.5 / EUR 36.0 - 48.0 / US 4.5 - 13.5

Kleuren:

black

Flex index:

4

Forward Lean:

7°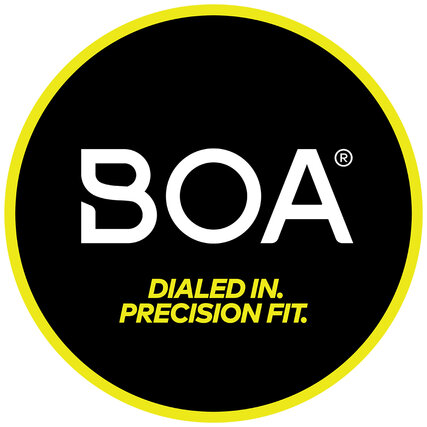 BOA®
The BOA® Fit System allows a boot to be fastened fast and effortlessly with the turn of a dial and loosened in a snap: No more fumbling with laces in the cold.
Supergripper Sole
The Supergripper is designed for those needing grip and stability when walking and riding. The heavy profile rubber studs offer supreme grip on almost every surface. The arch well supports the foot and additional EVA inlays offer great cushioning and additional insulation.
Multipurpose Use
This boot caters the different needs from daily wearing at cold winter days to walking or hiking in snow and is even suitable for snowboarding.
Vulcanized Rubber Bottom
The entire lower section of the boot is vulcanized using premium rubbers. This enables the lower part of the boot to be completely waterproof to keep your feet dry even when walking in wet snow for hours or stepping into a puddle.
Firetech Liner
The Firetech liner is an extremely cold resistant liner up to -40°C (-40°F), tested according to ISO 20877:2011. It combines the comfort of a winterboot with the performance of a snowboard boot. With having the tongue on the outside of the liner you can far open it for a very easy entry and exit into the boot.
Heatshield
An additional silver foil between the midsole and outsole of the liner reflects the heat generated by the body back into the liner to keep your feet warm.

Flex Index 4
very forgiving flex for adults

Forward Lean 7°
For rookies and easy riders.