Alpha Junior "Sanyo" with CB
Omschrijving
Als je een junior bent en op dezelfde manier speelt als Sanyo, pak dan de Alpha JR Sanyo en sla als de meester uit San Luis.
Product Information
Ben je junior met een speelstijl vergelijkbaar met Sanyo? Pak dan de Alpha JR Sanyo en zie hoe krachtig hij is. Dit racket heeft een carbon frame met geïntegreerde beschermer voor extra duurzaamheid en zacht rubber om je te helpen de bal het veld uit te slaan. Dit racket is 3 mm korter maar behoudt een profiel van 38 mm en is de perfecte keuze voor junioren. Daag Sanyo uit met je beste wapen!
Gewicht:

320 g / 11.3 oz

Bladgrootte:

525 cm² / 81 in²

Balans:

275 mm / 2 in HH

Dikte frame:

38 mm / 1.5 in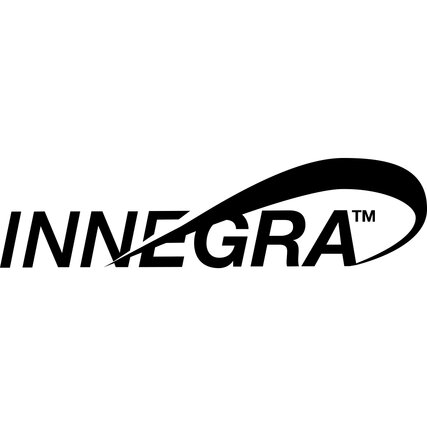 Innegra™
Innegra™ is today the worlds lightest high performance fibre. Its extreme toughness together with HEADs advanced carbon composite technology leads to a novel ultra tough hybrid composite.
Ontdek meer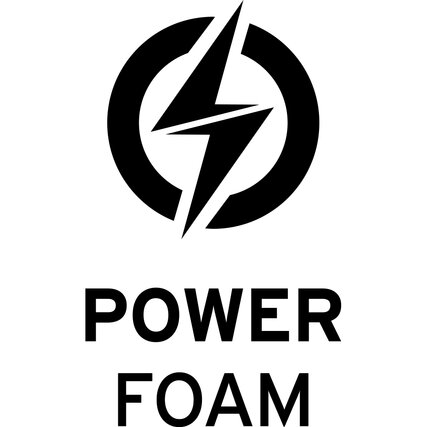 Power Foam
POWER FOAM: is the perfect ally for maximum power. The speed your ball will reach will surprise your opponents as much as yourself.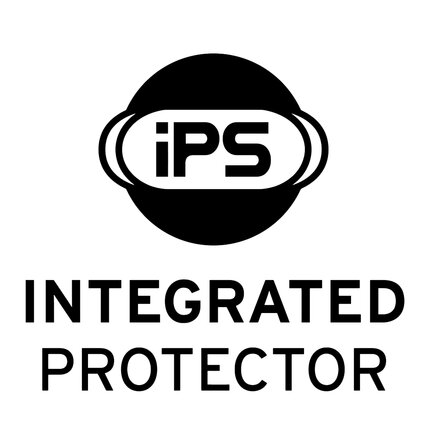 Integrated Protector System (IPS)
INTEGRATED PROTECTOR: the Integrated Protector is a pre-molded carbon bumper that protects your racquet from chips and scratches, which extends the lifetime of your racquet.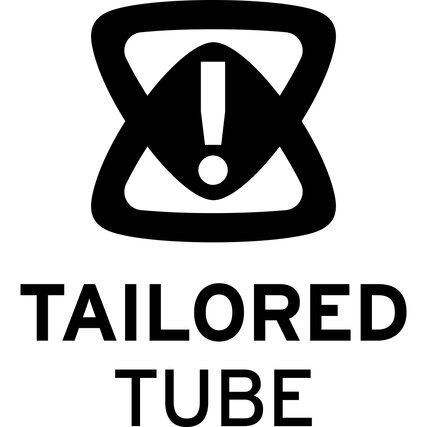 Tailored Tube
Every tube section is individually constructed to achieve the best performance for each racquet.
Extended Impact Zone