Omschrijving
De nieuwe zachte rubberen EVO is comfortabeler en krachtiger dan ooit. Een model met een nieuwe vorm maar het uiterlijk van het Delta Hybrid-racket.
Product Information
Benieuwd naar de sport en wil je aan de slag? Probeer de Evo-delta en bereid je voor op verslaafd worden! Met een grotere sweet spot en zacht rubber is het comfortabeler en krachtiger dan ooit. Het carbon frame is versterkt met Innegra-technologie voor meer kracht en minder trillingen. Deze versie heeft dezelfde esthetiek als het nieuwste HEAD-racket: de Delta Hybrid.
Gewicht:

365 g / 12.9 oz

Bladgrootte:

511 cm² / 79 in²

Balans:

275 mm / 1.9 in HH

Dikte frame:

38 mm / 1.5 in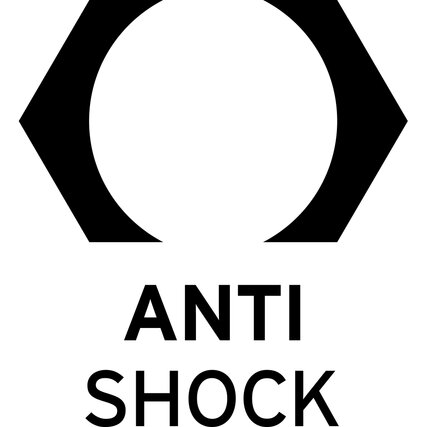 Anti Shock Skin
This unique polymeric material has allowed HEAD to create a bumper that ensures ultimate racquet protection. Positioned over the IBS2 this special foil not only guarantees higher durability but also ensures enhanced scratch resistance.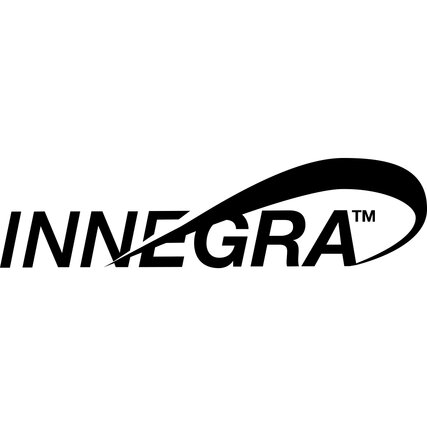 Innegra™
Innegra™ is today the worlds lightest high performance fibre. Its extreme toughness together with HEADs advanced carbon composite technology leads to a novel ultra tough hybrid composite.
Ontdek meer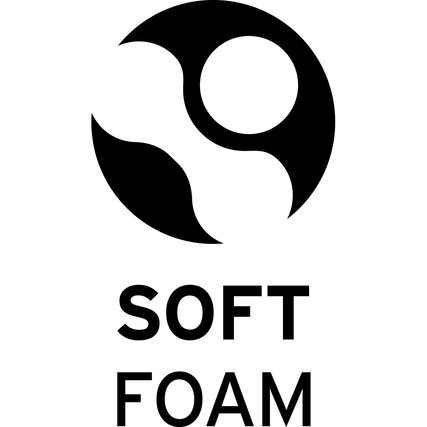 Soft Foam
Soft foam with ultra-fast memory that maximizes sweet spot and comfort when hitting.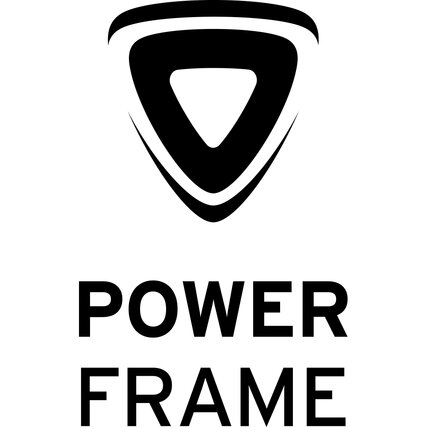 Power Frame