Omschrijving
Een nieuwe vorm met een unieke geometrie voor spelers die op zoek zijn naar een racket met de perfecte power / control-ratio en een ongeëvenaarde touch, dankzij Graphene 360.
Product Information
Twee woorden beschrijven het Gama-racket: uniek en innovatief. Een geometrie die tot in het kleinste detail is ontworpen door onze ingenieurs, die samen met Graphene 360 dit racket echt buitengewoon maken. Gecontroleerde kracht, extra comfortabele touch en een look die niet onopgemerkt zal blijven. Probeer het en laat je overtuigen.
Gewicht:

370 g / 13.1 oz

Bladgrootte:

455 cm² / 71 in²

Balans:

265 mm / 1.5 in HH

Dikte frame:

38 mm / 1.5 in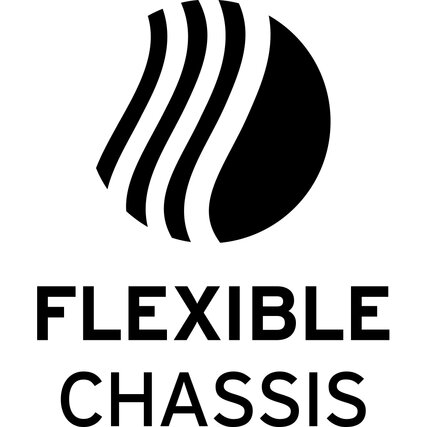 Flexible Chassis
New softer combination of frame construction and foam for better comfort and a larger sweet spot.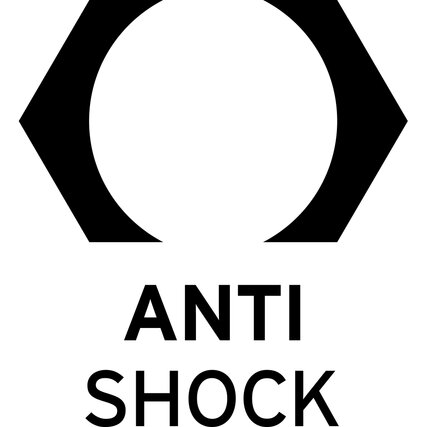 Anti Shock Skin
This unique polymeric material has allowed HEAD to create a bumper that ensures ultimate racquet protection. Positioned over the IBS2 this special foil not only guarantees higher durability but also ensures enhanced scratch resistance.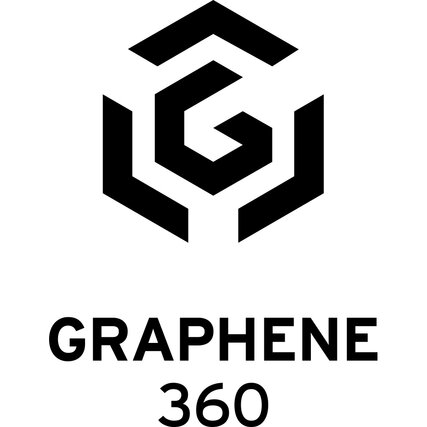 Graphene 360
Graphene 360 forms the structural base of the racquet, strategically positioned in the shaft and extending into the racquet head. It strengthens the frame, providing greater stability and optimized energy transfer from racquet to ball - maximizing the power of your game.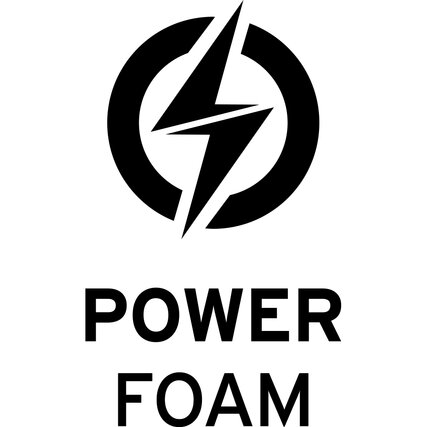 Power Foam
POWER FOAM: is the perfect ally for maximum power. The speed your ball will reach will surprise your opponents as much as yourself.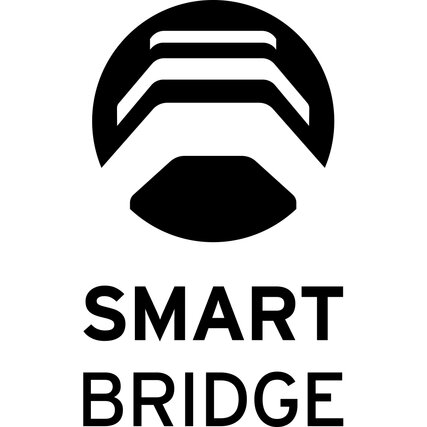 Smart Bridge
Every single racquets has its own DNA. Some will feature control and precision, other power or comfort. For this reason, HEAD has developed the Smart Bridge to adapt the bridge area to the needs of each racquet.