Omschrijving
The HEAD REVOLT PRO 3.5, a premium all-court performance shoe for baseline grinders, perfectly combines the often-opposing combination of comfort and stability.
Product Information
The HEAD REVOLT PRO 3.5 is engineered to provide the optimum combination of comfort and stability. The out-of-the-box comfort comes from the TRI-NRG midsole construction, while the lockdown straps on the upper make sure your foot stays in place. The shoe is perfect for baseline grinders thanks to the well-protected forefoot with its durable seamless molded PU layer.
Bovenwerk

Strong mesh with PU molded durability chassis
Internal TPU heel counter
Integrated lacing straps
Medial protection elements

Middenzool

Hogerehak voor extra demping
Driedubbele dichtheid tussenzool (TRI-NRG)
3D anti torsie middenvoetschatcht

Buitenzool

Hybride buitenzool profiel voor alle tennisoppervlakken
Speciale duurzaamheidzones voor hardcourt-gebruikers
Open loopzones voor beste grip op gravel
Zijdelingse trigger voor de voorvoet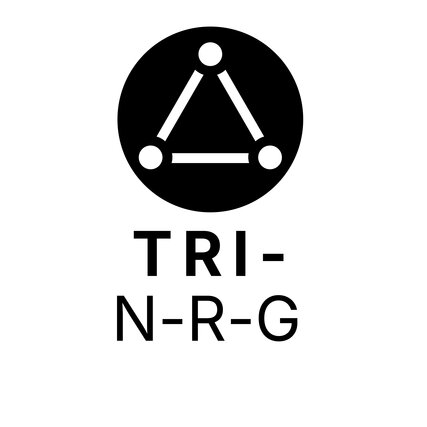 TRI-NRG
HEAD's zooltechnologie voor de beste prestaties op de baan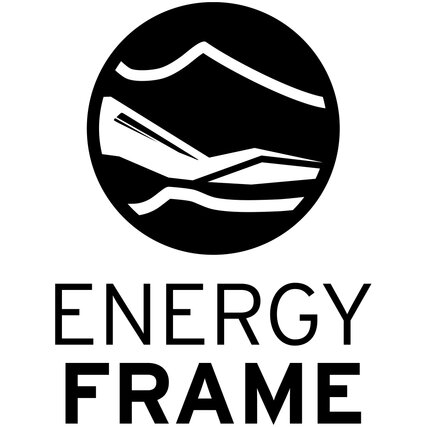 Energy Frame
Laterale en mediale TPU stabiliteits elementen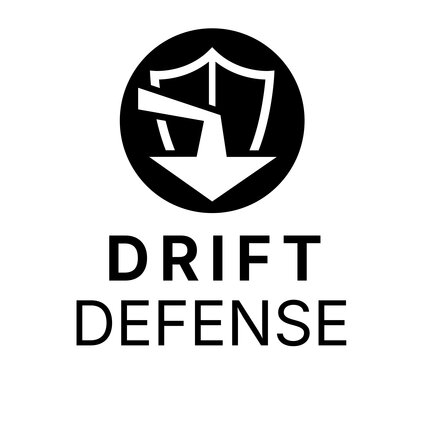 Drift Defense
De ultieme bescherming rond de teen en mediale zijde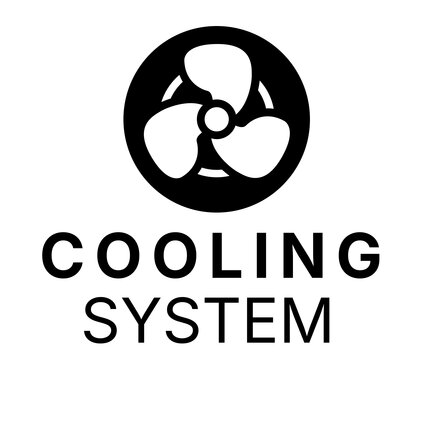 Cooling System
De beste 360* ventilatie - zool en bovenkant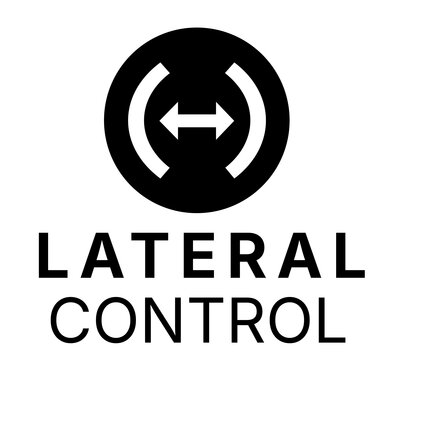 Lateral Control
Stabiliteit in de laterale zool vermijdt roll overs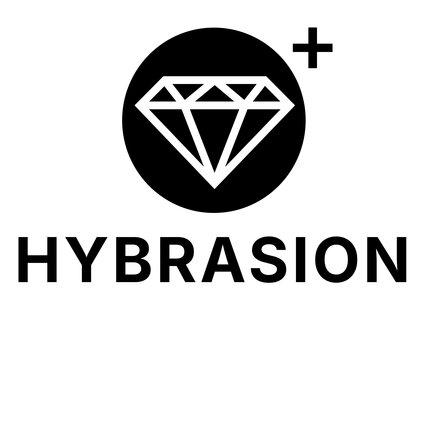 HyBrasion+™
Speciaal rubbermengsel voor de beste tractie en duurzaamheid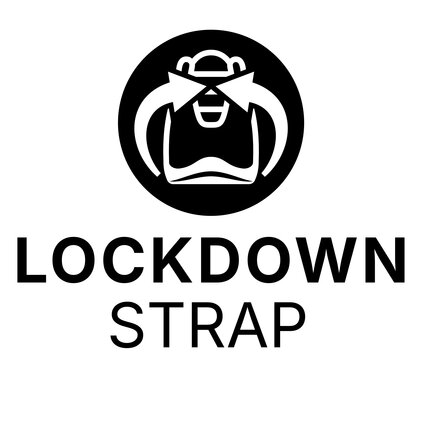 Lockdown Strap
Midfoot straps integrated into the lacing system are keeping your foot in place.