Sprint Pro 3.0 Clay Women
Omschrijving
De SPRINT PRO 3.0 CLAY brengt de combinatie van comfort en lightweight naar een hoger niveau, waardoor dit de perfecte schoen is voor de snelle en veelzijdige speler.
Product Information
Als de lichtste schoen van HEAD, controleert de SPRINT PRO 3.0 CLAY alle vakken waar snelle en veelzijdige spelers naar op zoek zijn. Deze premium schoen met zijn volle visgraatzool geeft je de perfecte combinatie van een ongelooflijk lightweight schoen met het optimale comfort dat je nodig hebt tijdens zware rally's. Het lichte gewicht komt van het mesh-materiaal dat de schoen ook extreem ademend maakt, terwijl de sokconstructie zorgt voor het out-of-the-box comfort waarnaar je verlangt. En bovendien houden de nieuwe Delta Straps en TPU-heel counter je voet op zijn plaats tijdens de langste kleiduivenwedstrijden.
Bovenwerk

Lightweight, breathable mesh
Sock construction
Triangle lacing strap
TPU heel counter

Middenzool

Low-to-the-ground
Minimal heel-to-toe offset
Three EVA densities
Ventilated 3D-anti torsion shank

Buitenzool

Pure sharp herringbone tread for clay courts only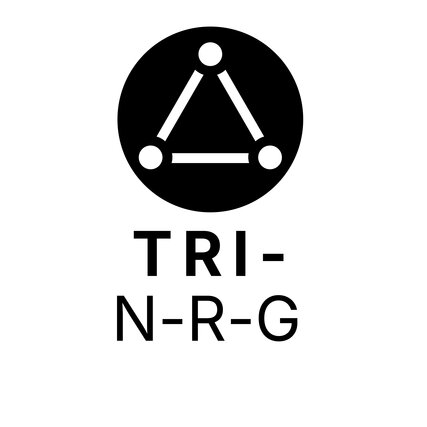 TRI-NRG
HEAD's zooltechnologie voor de beste prestaties op de baan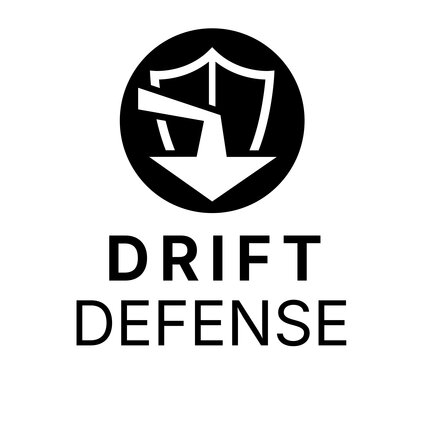 Drift Defense
De ultieme bescherming rond de teen en mediale zijde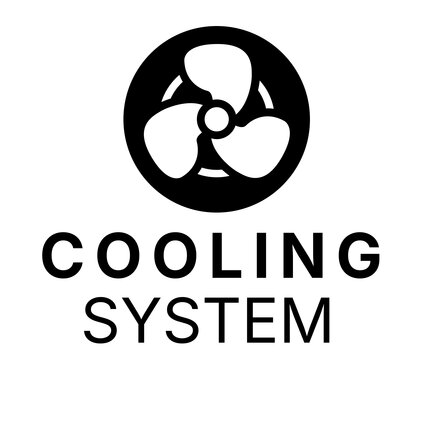 Cooling System
De beste 360* ventilatie - zool en bovenkant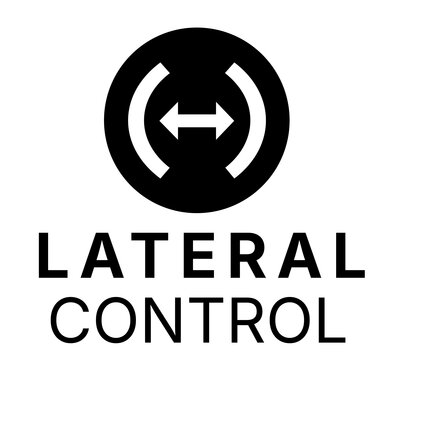 Lateral Control
Stabiliteit in de laterale zool vermijdt roll overs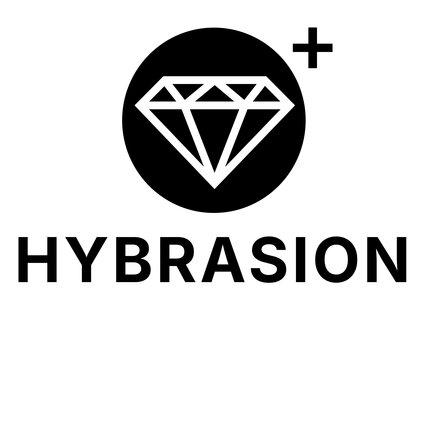 HyBrasion+™
Speciaal rubbermengsel voor de beste tractie en duurzaamheid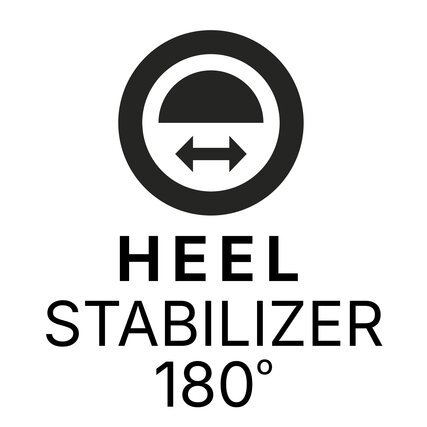 Heel Stabilizer
Stable TPU brace for best heel fit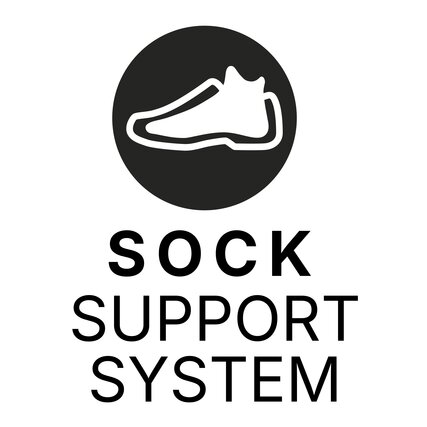 Sock Support System
Elastische sokconstructie voor aanvankelijke comfort en ondersteuning.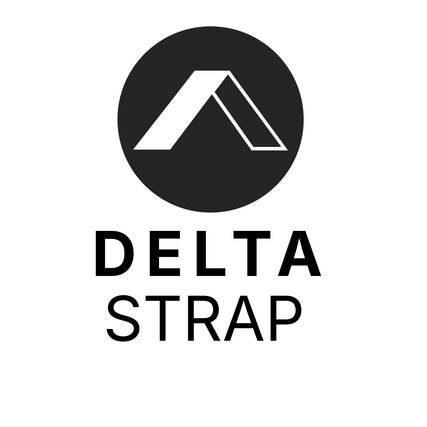 DeltaStrap
Triangle shaped midfoot straps are integrated into the lacing for best stability and an individually fit.