Beschreibung
The CYCLONE is a durable frame for the powerful beginning level player.
Produkt Information
The CYCLONE comes with a durable alloy frame, a new design and HEAD's Metallix™ Technology and the Dynamic PowerZone String Pattern, which makes it the perfect racquet for first-timers.
Gewicht (Rahmen):

190 g / 6.7 oz

Balance:

270 mm / 0.3 in HL

Kopfgröße:

692 cm² / 107 in²

Länge:

557 mm / 22 in

Bespannungsbild:

16/16

Griffband:

SofTac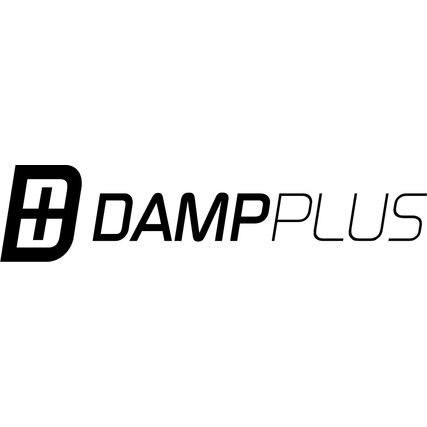 DAMP PLUS
Damp Plus absorbs impact vibration before it can reach the handle for better feel.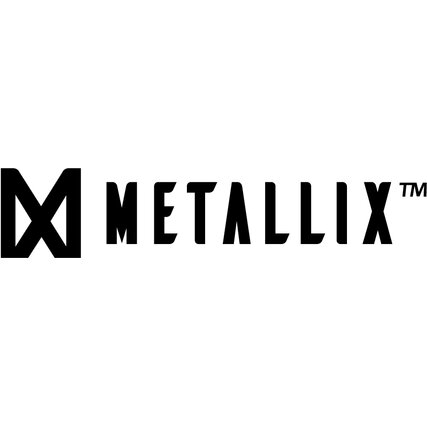 Metallix™
Spezielle Metalllegierung, die durch 1000-fach feinere Korngrößen eine wesentlich höhere Festigkeit als übliche Metalllegierungen erreicht. Der Hall-Petch Effekt besagt: je kleiner die Korngrößen, desto stärker ist das Material. Das Resultat ist ein leichterer, haltbarer sowie sehr druckvoller Schläger.