Beschreibung
The MX FIRE is a durable and powerful frame for the beginning level player.
Produkt Information
The MX FIRE offers Metallix™ Technology to players trying the sport for the first time. It also features Damp Plus, which isolates the impact for fewer vibrations. The durable frame with its new color update is perfect for first-timers or colleges and clubs offering rental racquet programs.
Gewicht (Rahmen):

190 g / 6.7 oz

Balance:

270 mm / 0.3 in HL

Kopfgröße:

692 cm² / 107 in²

Länge:

557 mm / 22 in

Bespannungsbild:

16/16

Griffband:

SofTac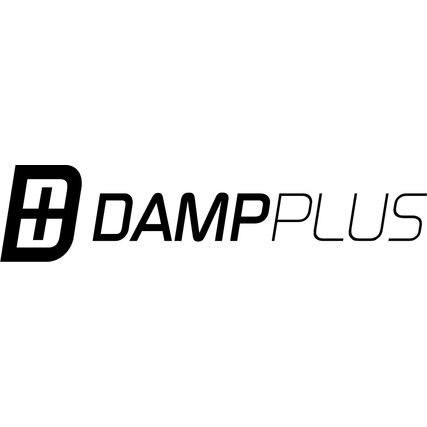 DAMP PLUS
Damp Plus absorbs impact vibration before it can reach the handle for better feel.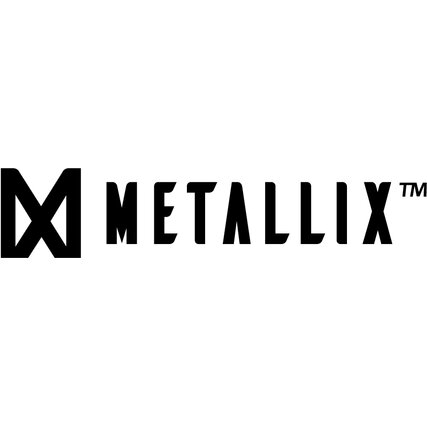 Metallix™
Spezielle Metalllegierung, die durch 1000-fach feinere Korngrößen eine wesentlich höhere Festigkeit als übliche Metalllegierungen erreicht. Der Hall-Petch Effekt besagt: je kleiner die Korngrößen, desto stärker ist das Material. Das Resultat ist ein leichterer, haltbarer sowie sehr druckvoller Schläger.