Product Information
The NX LGCY is an entry-level binding, easy to use and reliable in terms of function and power transmission. The light-weight construction does not add unnecessary weight to the set-up, Auto Open straps automatically fold open when unlocked, adding comfort when entering and exiting the binding. This is the best choice when looking for an easy binding that matches with any board.
SIZES:

S (22.5-24.5), M (25.0-27.0), L (27.5-29.0), XL (29.5-31.5)

Colors:

black

Skill:

Beginner

Flex index:

3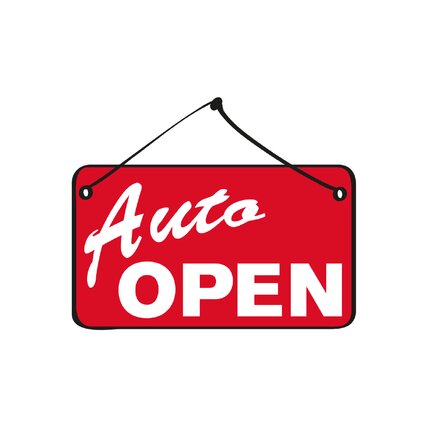 Auto Open Toe Strap
The Auto-Open Toe Strap permits easy entry without the hassle of kicking open or treading on straps. The strap has a unique opening system that folds out from the baseplate.
Flex Index 3
forgiving & comfortable flex for the JR's
Glass Reinforced Base 35 %
The Glass Reinforced Base 35% delivers added stiffness and power transmission. It is the ideal all-terrain construction.

Adjustable Toe Ramps
The Adjustable Toe Ramp can be customized to fit any boot with a single screw and channel.
Grip Tech Toe Strap
The Grip Tech Toe Strap folds around the toe and locks the foot securely into the binding. It has a lightweight cup-like construction for perfect boot hold.
Clear Vision Highback
The Clear Vision Highback is lightweight and features exact power transmission in a clear, clean design. A key component of the highback is its new integrated forward lean mechanism that is catch-free, easy to adjust and looks great.