Description
Featuring precision power transmission, exact ski control and customisable fit the Raptor WCR 4 with FIS approved sole thickness delivers race ready performance to professional athletes.
Product Information
Armed with FIS approved sole thickness and RD slalom kit the fully customisable Raptor WCR 4 race boot delivers exact power transfer and control to professional athletes. The boot features an adjustable flex of 130 to 120 and has a raft of customisable features for personalised fit, function and comfort, including Racing Double Canting and Rear Support tuning, optional lacing, an adjustable tongue and booster strap. The boot also sports our micro-adjustable buckles and double power booster for optimum, pinch-free foot-wrap and a power strap for added rebound.
Flex index:

130/120

SIZES:

225-….-285

Colors:

White
Shell: Racing PU
Liner: Racing WCR Pro LF
Adjustable tongue
Laces option
Racing footbed
50 mm Double power booster velcro strap
Buckles: 4 screwed micro-adjustable Spineflex racing dpt alloy buckles
RD Low profile buckles
Features: Racing flex tuning
Cuff Alignment Extended Toe Box
Rear support tuning
Racing spoiler
FIS approved sole thickness Flat foam wedge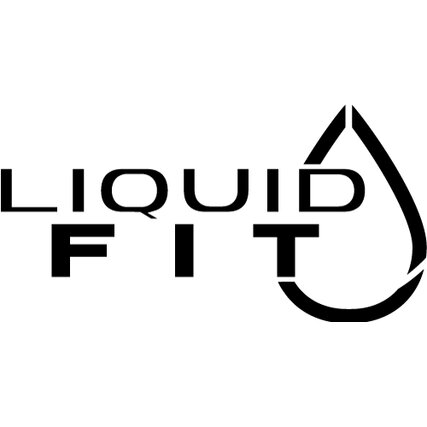 Liquid Fit
The LIQUID FIT material provides the most precise and the quickest customization. The material's density ensures the perfect mold in the most critical area of the boot, the ankle and heel pocket. It gives you the performance and precision of a foam liner, but as a liquid material, it is takes only 10 easy minutes to customize. PLEASE NOTE: A Liquid Fit ready boot must be customized at your local authorized dealer.
Discover More