RIP Control Reel 200m
Product No: 281109
Description
Made for tournament or club players, the multifilament RIP CONTROL string provides maximum playability and comfort.
Product Information
The RIP CONTROL is a well-blended easy-to-handle multifilament string perfect for the versatile tournament and club player who need a bit of power support for the weekend league games and training session. Thanks to the exclusive RIP Technology (which also gives the string its name), the string's special construction provides outstanding control so that you can change the pace and power whenever you need to.
Length:

200 m / 660 ft

Gauge:

1.20 mm / 18 g - 1.25 mm / 17 g - 1.30 mm / 16 g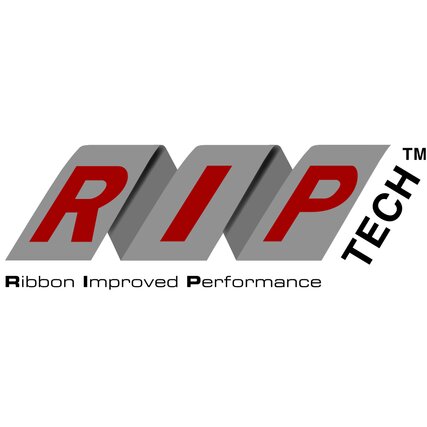 RIP
Ribbons are flat tapes made of polyolefine, and are wound several layers thick simulating the structure of a natural gut string. They can be combined with a multifilament core, creating elastic and robust strings.