Product Information
SIZES:

22.5, 23.5, 24.5 - 30.5, 31.5, 32.5

Colors:

650 4D BOA FOCUS

Flex index:

6
Double BOA® Lacing
The double BOA® features two independent lacing zones for a custom fit with variable forefoot and upper pressure. A BOA® Coiler on the tongue closes the upper section, while a BOA® dial on the side tightens the lower section of the boot.
Heavy Profile Rubber Outsole
This sole provides supreme grip, dampening & stability for a rider's foot. Centered rubber studs offer outstanding traction while the main frame provides superior foot support and stability. The color coded sole with size marks on the bottom will make it easy picking the correct size from the drying rack.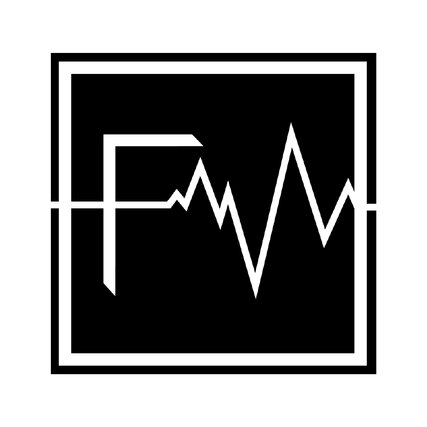 Frequency Technology
Frequency Technology reduces weight and makes a boot more waterproof. Derived from running shoe technology its has a contemporary, clean look.
Full Toe and Heel Protection
The vulcanized rubber toecap prevents from any possible wear while the nylon injected heel cup locks locks into a binding's highback for an extra power transmission that also well protects the boots from heavy wear that is common in rental operation.
Fully covered Lace Protection
Replaceable rubber guards are covering the entire lower tongue section to avoid the boot getting damaged from resting the board on the boot on chairlift rides.
4D Compatible
Pro Fit Liner
We are using high adaptable PE foams in the Pro Fit Liner that can snugly fit around almost any foot. Quick drying superior lining meshes round up the lace-free liner that offers great support and is very easy to maintain.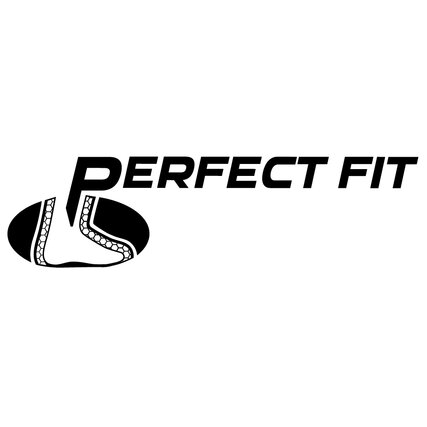 Perfect Fit
The revolutionary customization system Perfect Fit provides the best level of precision hold, comfort & performance. Head liners are a perfect fit to foot and shell straight out of the box but that can also be heat moulded repeatedly for ultimate personal fit.
S.Café® Lining Mesh
S.Café® fabrics feature extraordinary odor control and fast drying properties. This is achieved by incorporating real coffee grounds into fabric, by using the sustainable S.Café® technology. S.Café® fabrics absorb and transport moisture from the body to the outside – resulting in a close to 200% faster drying time compared to cotton!
FPG Insole
The 3D FPG Insole features a cupped heel and ergonomic arch for maximum support for the whole foot.
Flex Index 6
comfortable & responsive flex

Forward Lean 9°
For freeriding & freestyling